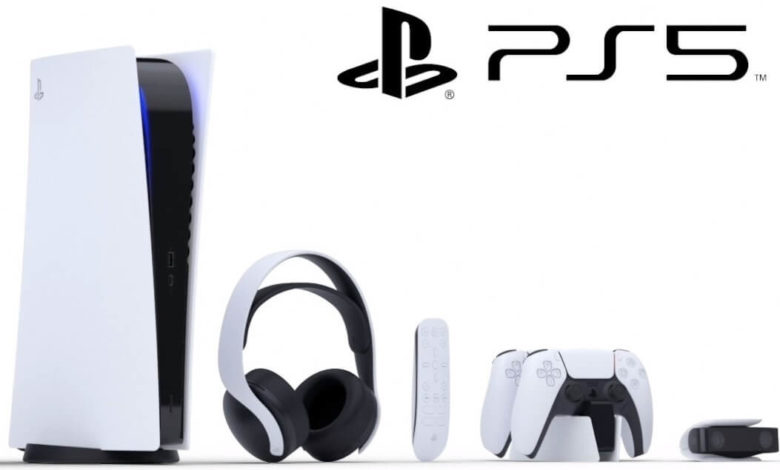 Sony has a vast history in the production of PlayStations which goes long back to 1994. Its been 26 years yet the quality of the PlayStations always remains the same. The company always launched an upgraded version of the console every 6 years.
           "Sony is a global powerhouse in video games"
Now the time has come to unleash the new PS5, a successor of the PS4. The PlayStation 4 entered the market before 7 years but still, people say that "If the production of PS4 hadn't stopped, we would have still been buying it". By the end of August or at the start of September, the new PlayStation 5 will be launched.
PS5 has been equipped with a Dual sense wireless controller to play comfortably from the desired distance. It has a wireless charging station and a media remote for easy gaming. The whole anew set comes with a High definition camera. A Pulse 3D headset is accompanied by the PlayStation for the best live gaming experience.
Rumors suggest that at a price range of $499, the PlayStation has a storage capacity of 16GB/825GB.
                              "PLAY has no limits"