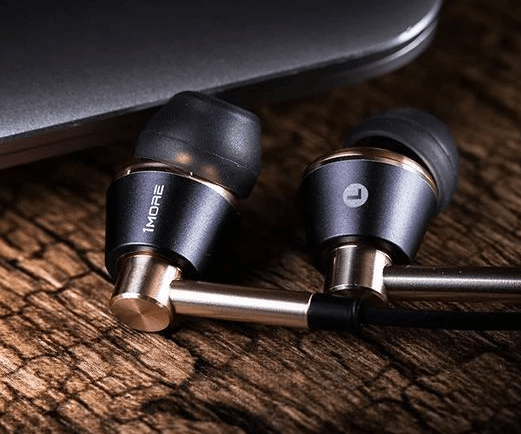 1More has always maintained its position in the market for its best earphones. The company has recently released its new model to experience music in a new way.
                     "Bring the concert home"
The new 1More Triple Driver wired headphones are the world's first THX-certified earphones for the performance and quality. The headphones also hold the Hi-Res Audio certification. The triple drivers include a dynamic driver for bass pumps and two balanced armature drivers for mid-range and high frequencies. These help in providing quality bass and in balancing the treble of the music.
The in-ear headphones have enameled copper wire and gold plated speaker with an impedance of 32Ω. It fits in 3.5mm audio jack ports. The frequency range ranged from 20 – 40,000 Hz at a 5mW power.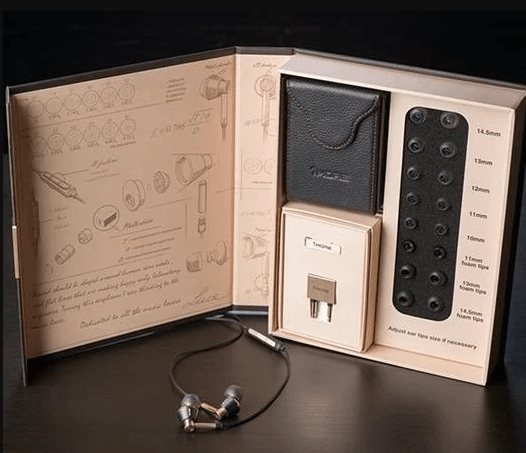 The earphones are compatible with both android and iOS devices. These are extremely comfortable for they have 8 sets of ear tips. It also has the volume buttons to adjust the sound according to your comfort level.
Users get to enjoy Pop music, folk song, jazz, orchestral music, and EDM at a price of ₹ 6,499.