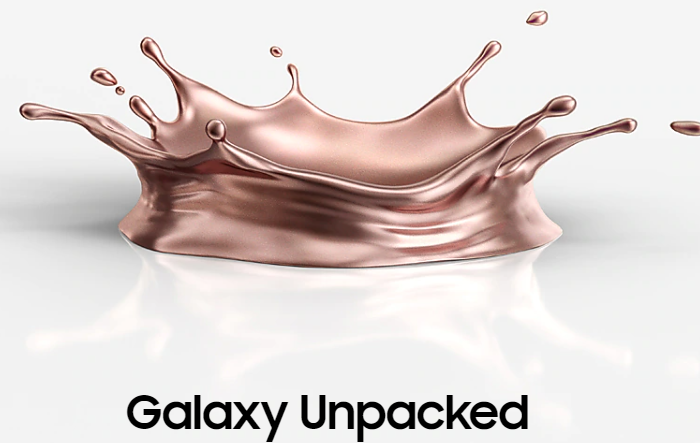 Finally, the wait is over!
Officially, Samsung has released a striking picture which leads us to the news that it is about to launch the next series of Galaxy Note 20 on the 5th of August,2020 at 10 am(IST). The fact that makes the news more exciting for Samsung lovers is the launch of three models of Note 20 which are Samsung Galaxy Note 20, Samsung Galaxy Note 20+ and Samsung Galaxy Note 20 Ultra.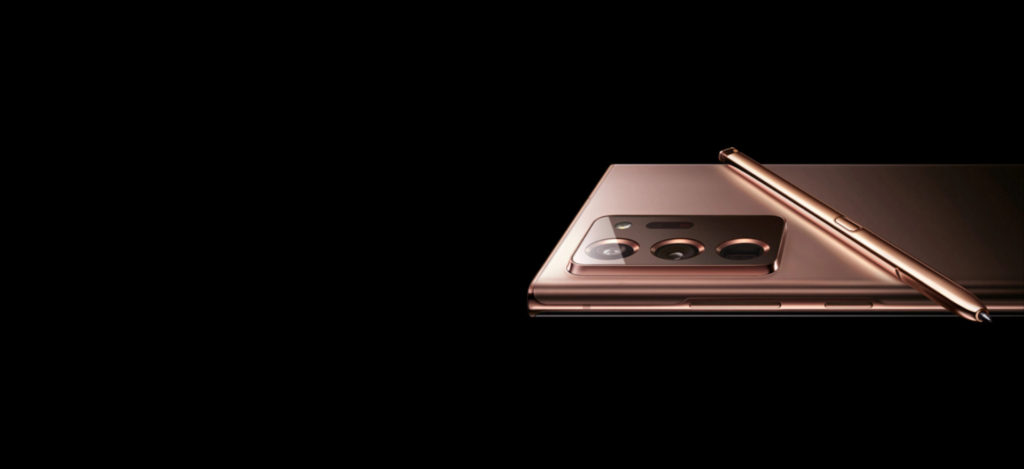 Though the specifications are not yet announced, it is rumoured that the galaxy note 20 will have a 60 Hz display panel and galaxy note 20 will have 120 Hz display panel.
Along with the note 20 series, it is expected that the Galaxy Z flip 5G, the Galaxy Z fold 2, Galaxy Tab S7 and Galaxy Tab S7+ are to be released.
Samsung always stays up to achieve their slogan "Do What You Can't"
'We make what can't be made so you can do what can't be done' ~ Samsung's message a few years ago.
Considering the pandemic, the users may have a slight hesitation due to the price which we guess will be higher than the previous note series. For the record, the note 10 and note 10+ cost around $1000 but still on a brighter side, the note 10 lites were nearly $500.