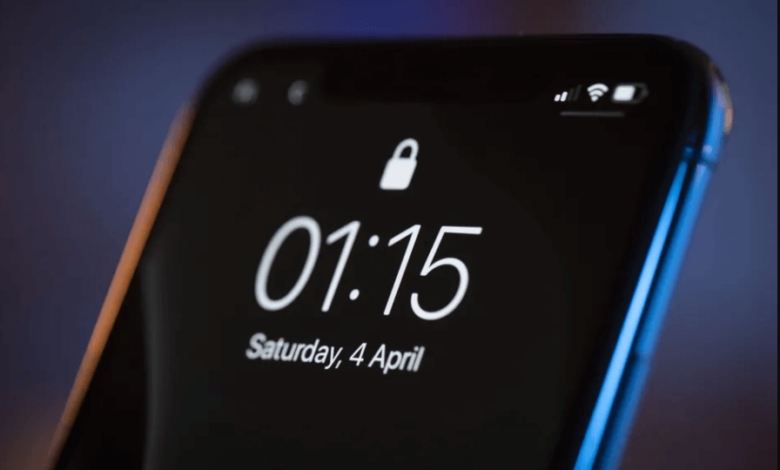 People usually have a lot of personal stuff. Most of these are inside our portable memory, mobile phones. Hence, we shield it with tons of passwords and fingerprints. In case we lose the device, it will be a difficult job to find it out. Even if someone picks it up, it will be of no use.
To make this a little easier, we can enter our information on the lock screen. This will help people contact a particular person quickly.
› Go to Settings → Security & lock screen.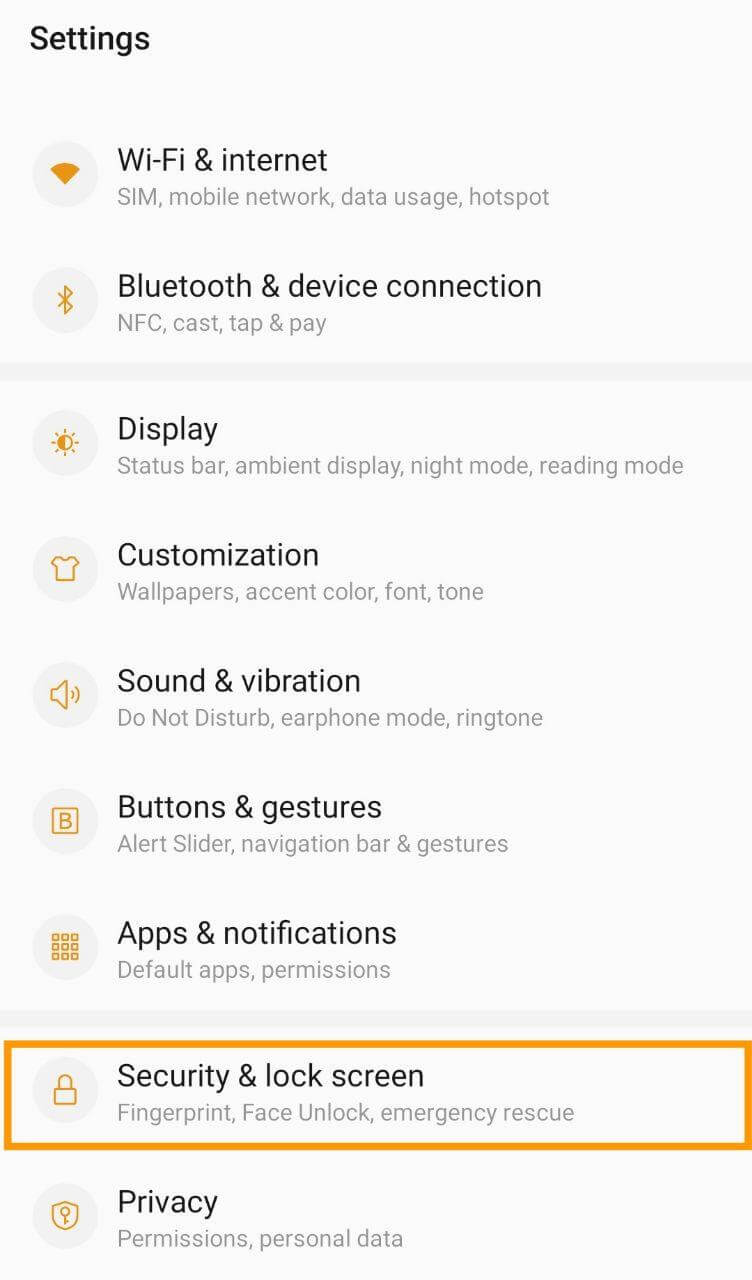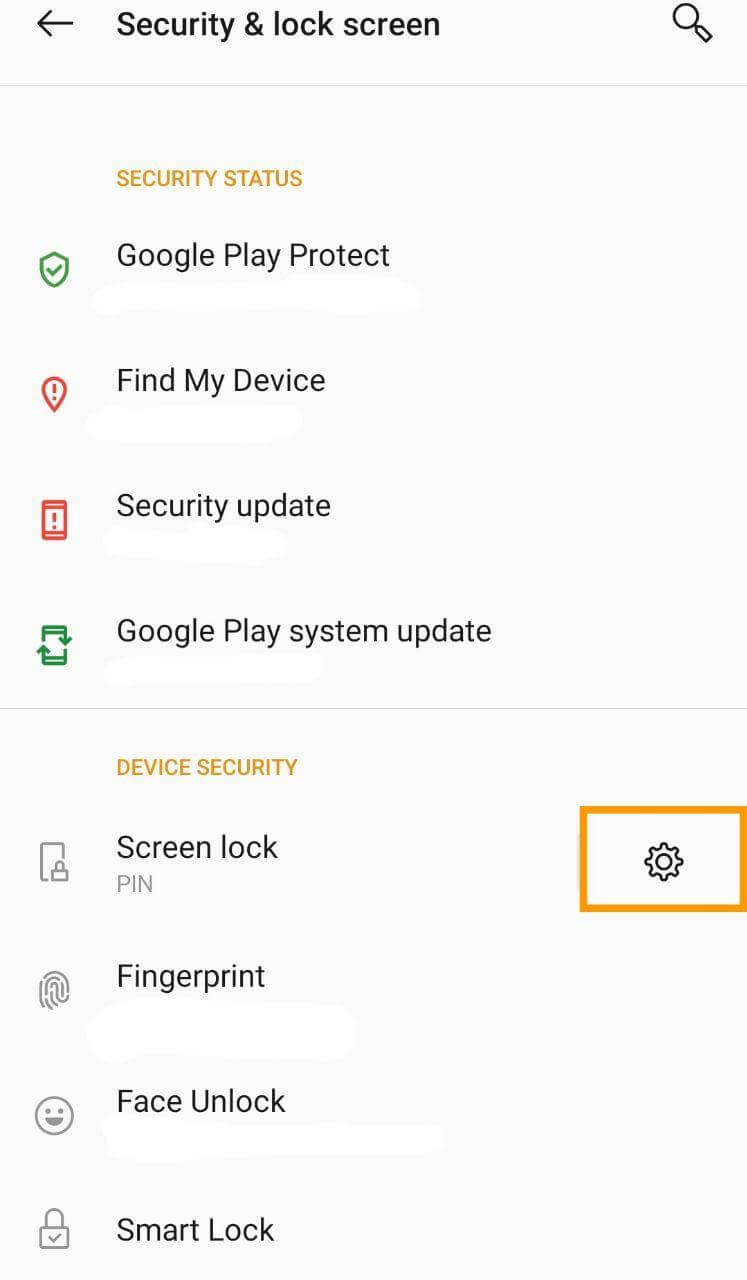 › Tap Screen lock or Press the settings icon near Screen lock.
› Click the Lock screen message.
› Enter a message or any contact info.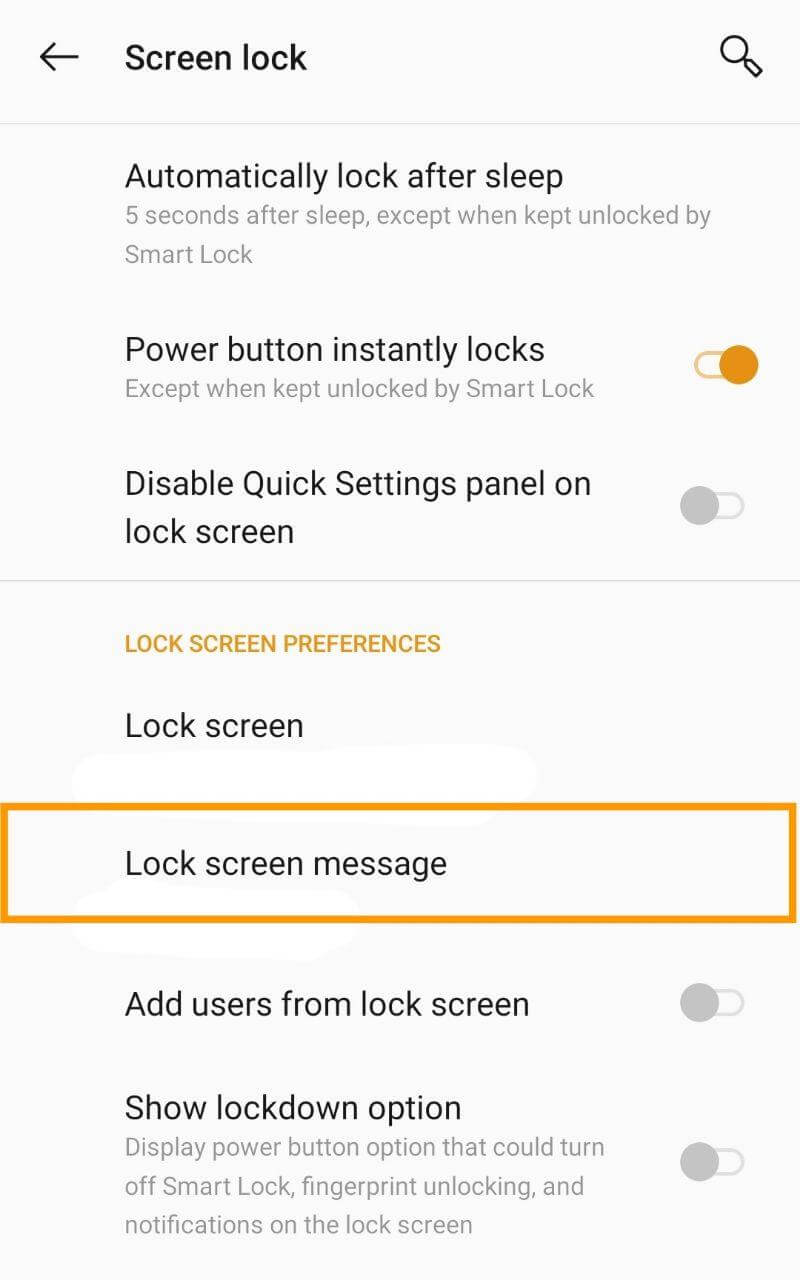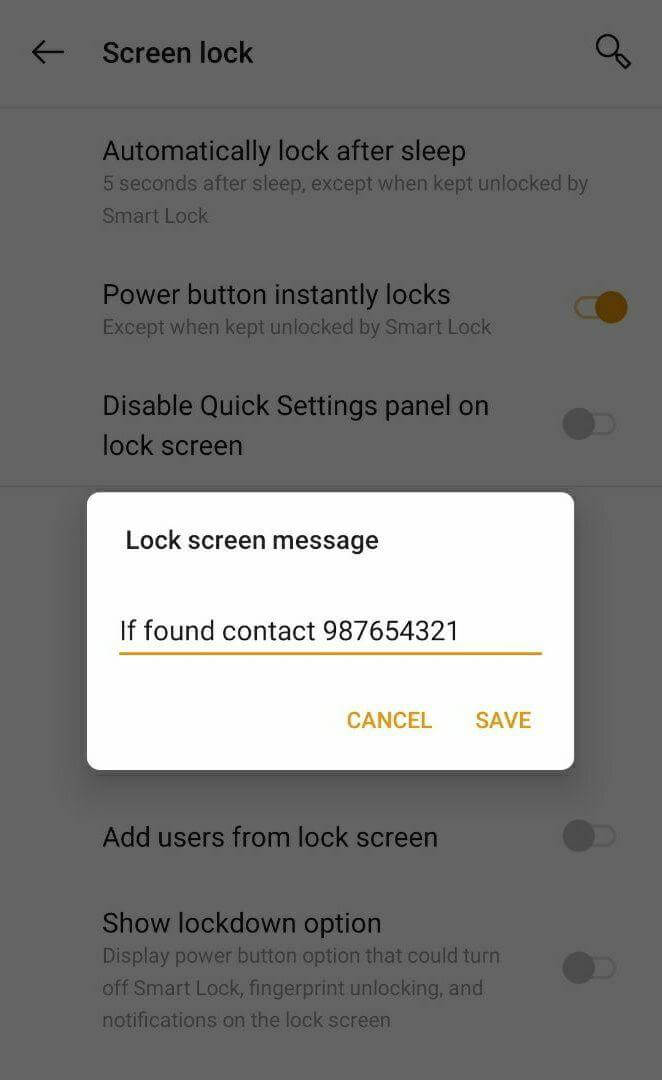 It is not necessary to enter your contact details as a lock screen message. Your input can be anything about yourself.