Visit your preferred pages at a single click. Likewise, within a single tap, your regular visits or your favorite sites can be opened. At present, Windows 10 is the most used Operating system.
To pin any website on your Windows 10,
Open the website you wish to save.
Tap the three dots at the corner of the screen.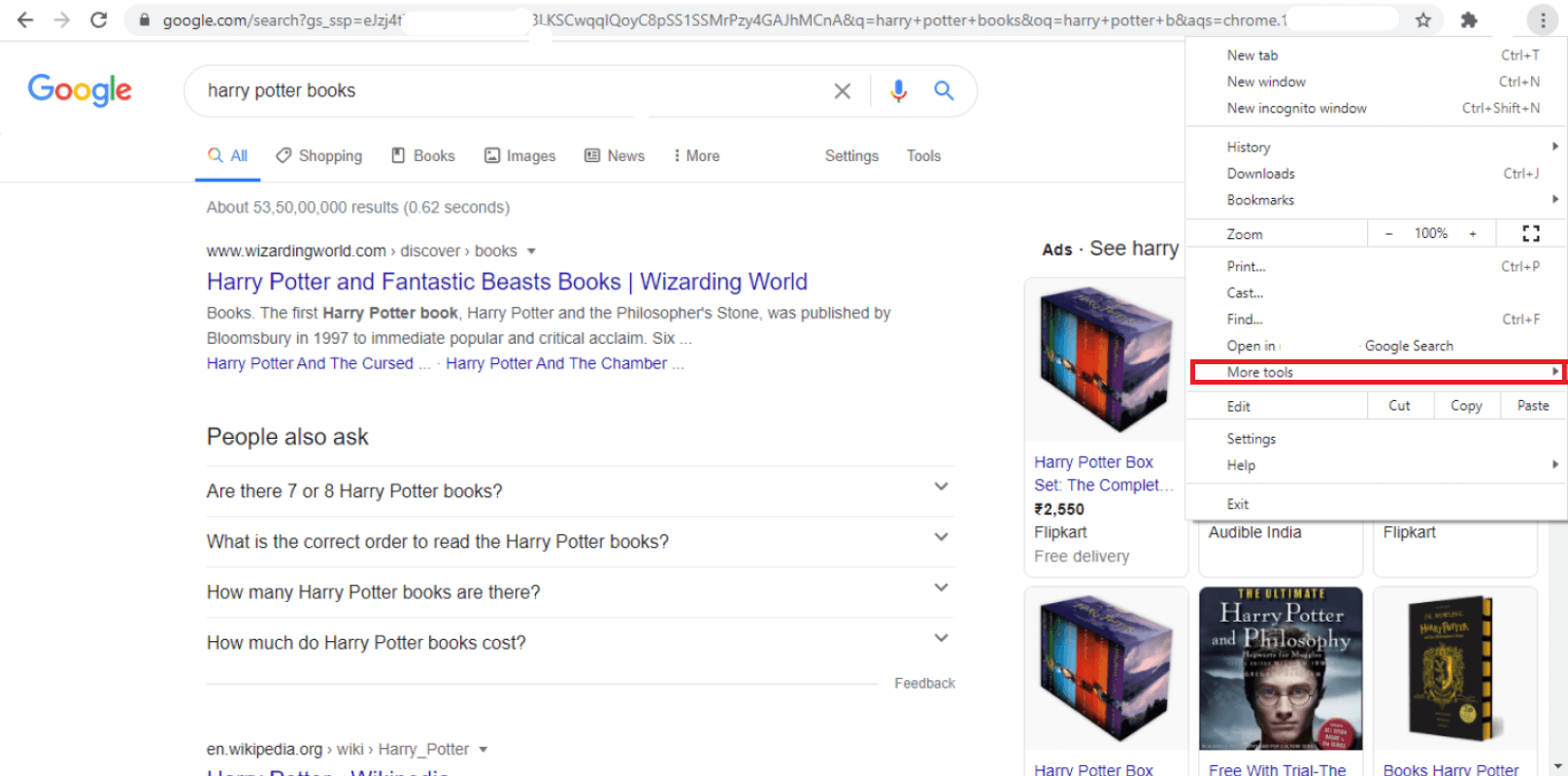 Click More Tools → Create Shortcut.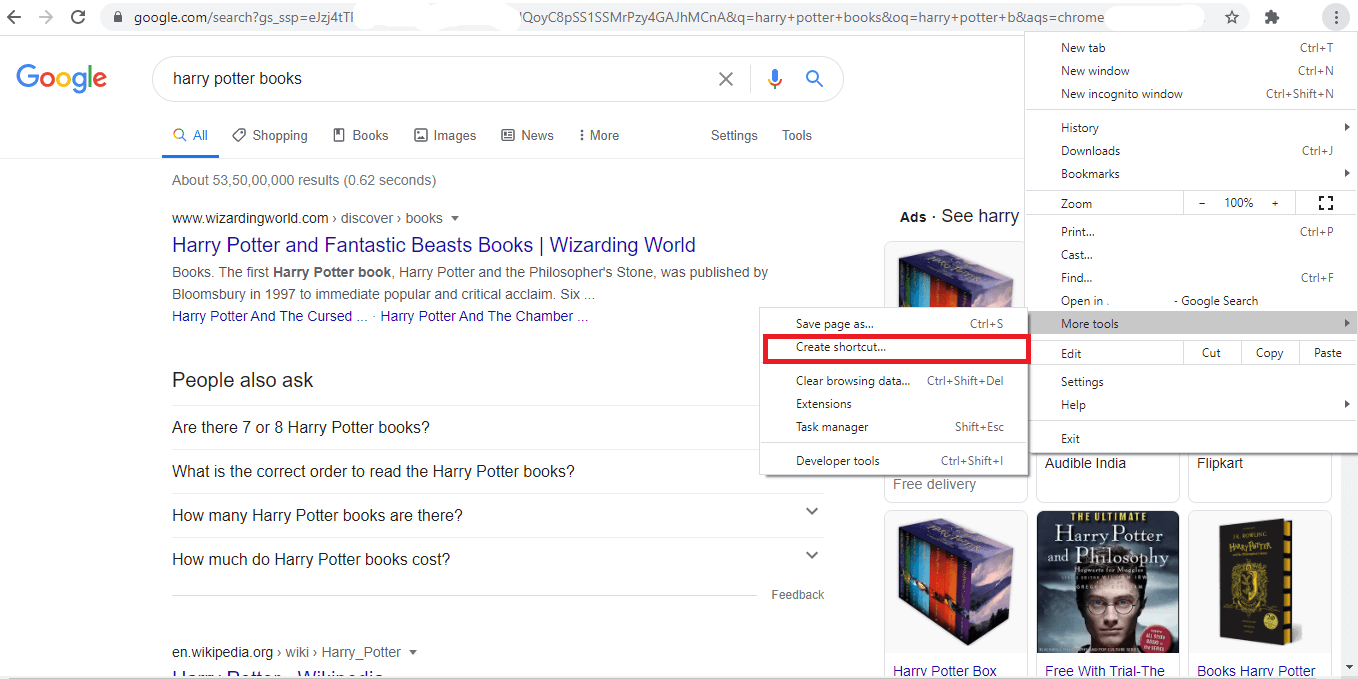 Assign a name for the website.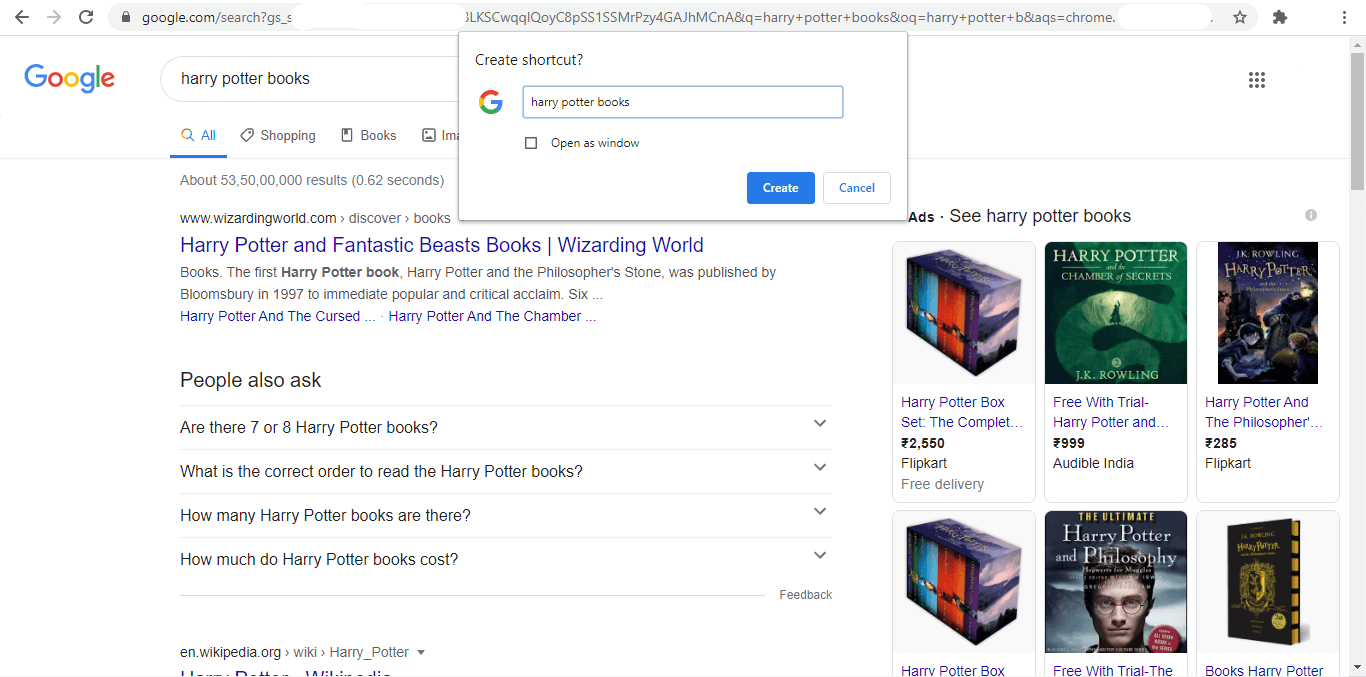 You can now open the site by clicking the created shortcut at your desktop screen.