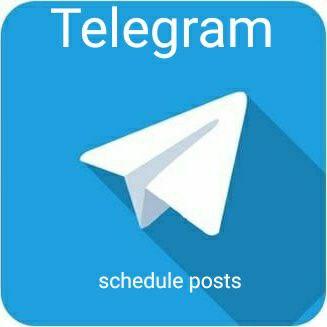 Telegram is a fine merge of WhatsApp and youtube. It is totally different from the other usual social media. We get to watch movies and series.
This app also allows chatting with anyone around the network. This can be done either using the registered number or their names. The messages can be sent right after writing or can be scheduled to be sent at a particular time. The scheduled feature is neat and convenient.
To send scheduled messages in Telegram,
Make sure you have installed the Telegram application on your smartphone.
Open the app and search for a particular contact.
Type the content in your mind.
Long press the send button.
Tap "Set a reminder".
Choose the date and time at which your message has to be sent.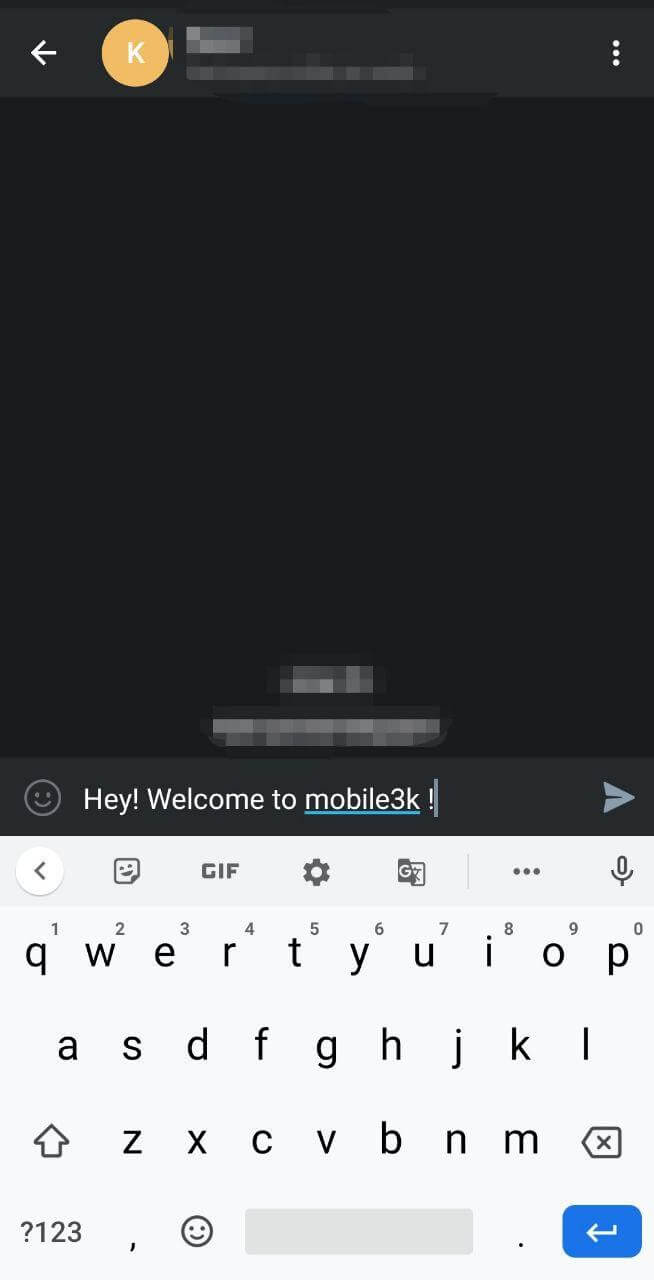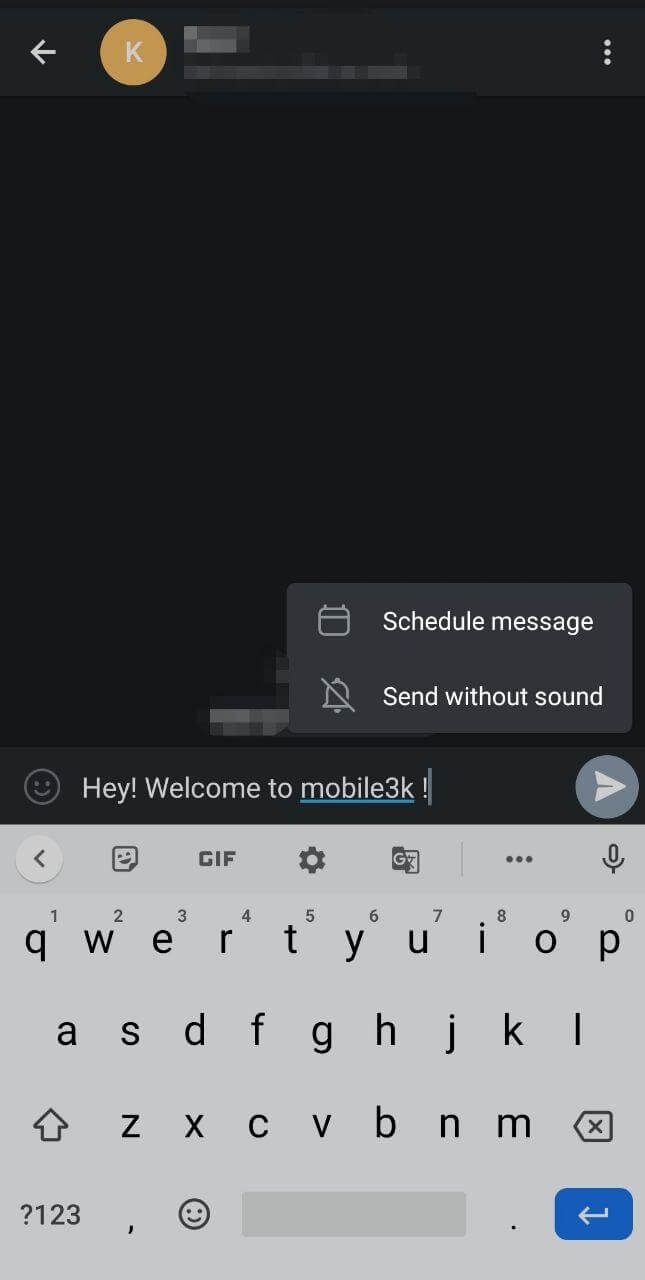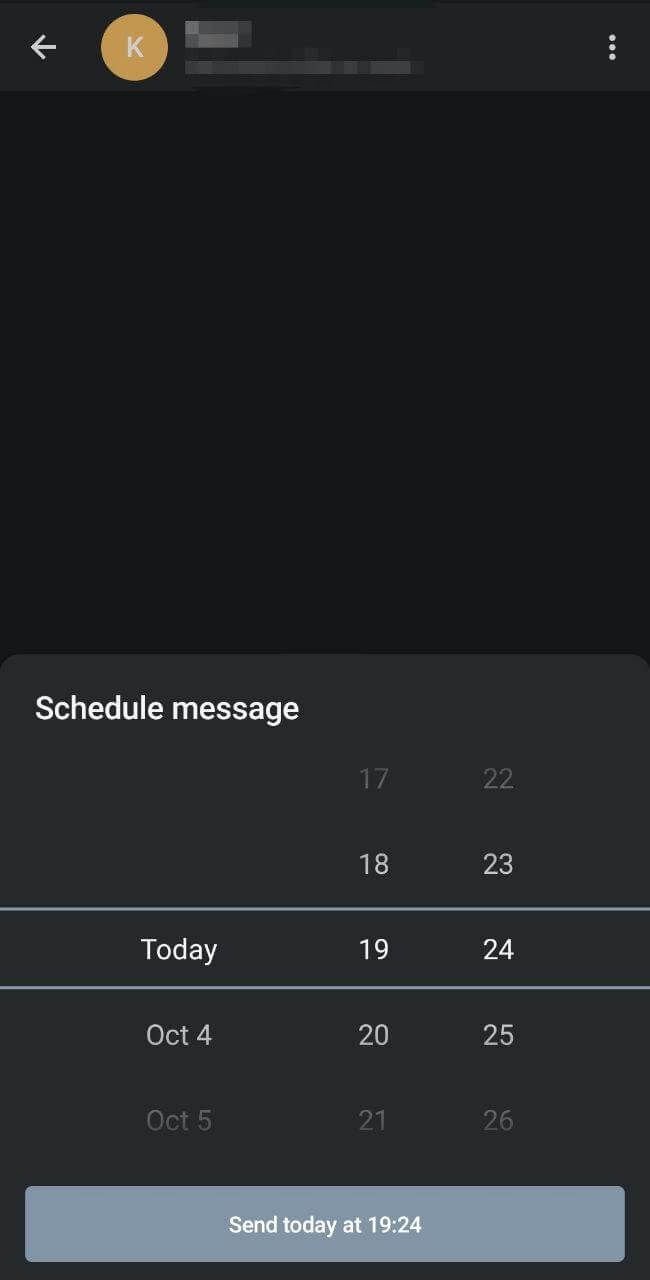 Now relax and forget all the loops going through inside your head.