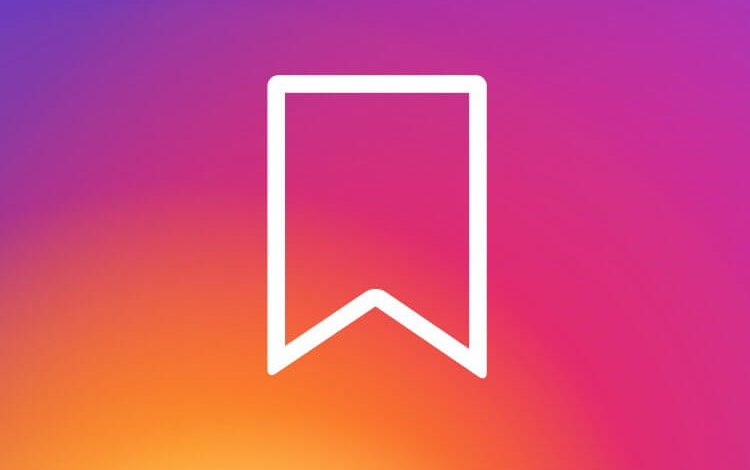 There are a lot of posts on all social media every day. Insta tops on the list. We like most of those posts where some links directly to our life. We could create a special folder for such posts and view these later.
Now to bookmark our favorite posts, open a post, and click the Bookmark icon below the video or image.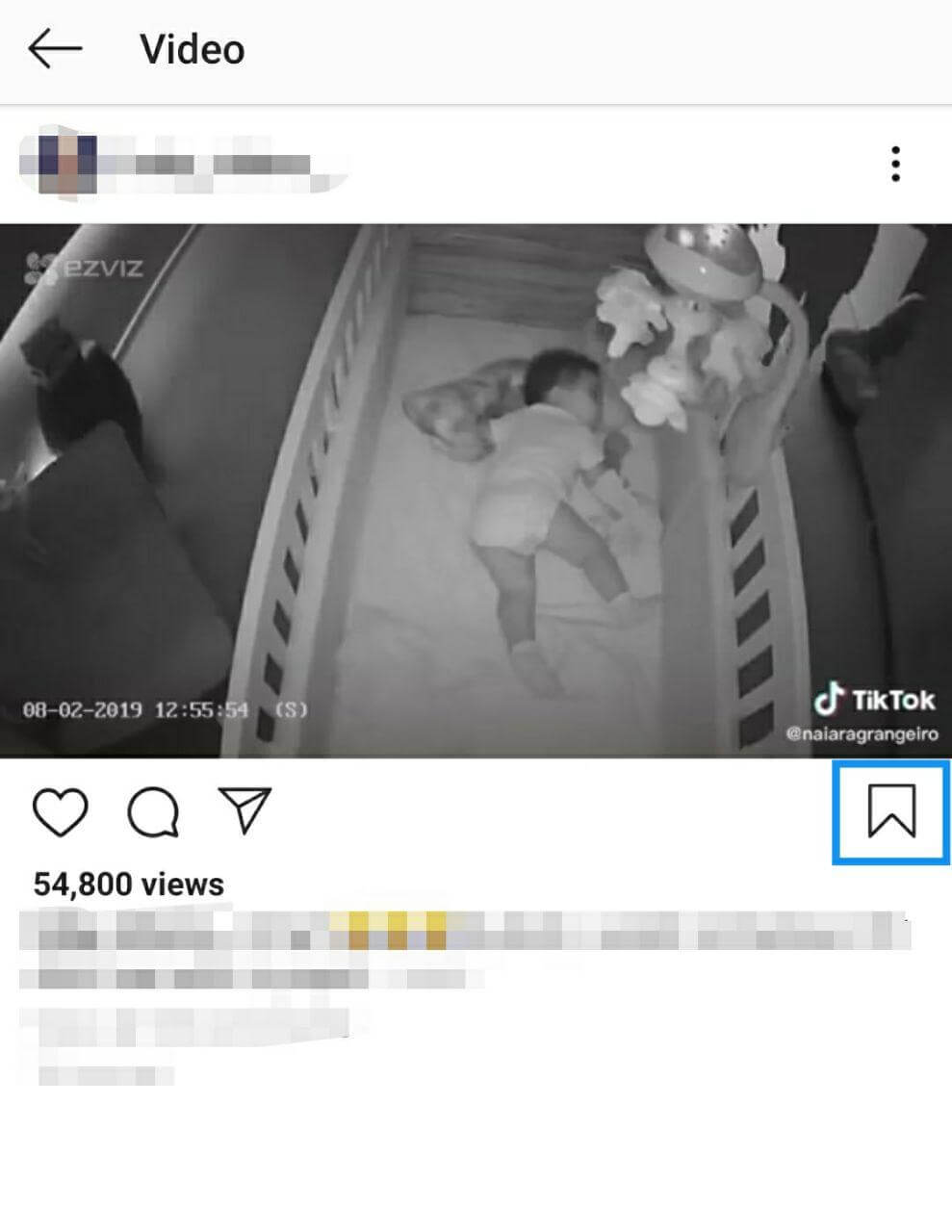 If you are creating a single folder, bookmark and leave it as such. Or you can create separate folders for each category.
For which, click "save collections" that appears right after bookmarking the post. Allot a name for specifying each group.