Every smartphone has a unique 15-digit IMEI (International Mobile Equipment Identity) number. The IMEI numbers are different for each mobile phone. Hence this helps in tracking the phones.
Find out your mobile phone's IMEI number by the short trick.
Open the Phone app on your mobile phone and dial *#06#. Your IMEI number will be displayed in less than a second. The MEID (Mobile Equipment Identifier) number will also be seen along with the IMEI number. This 14-hexadecimal digit is found in all CDMA mobile phones.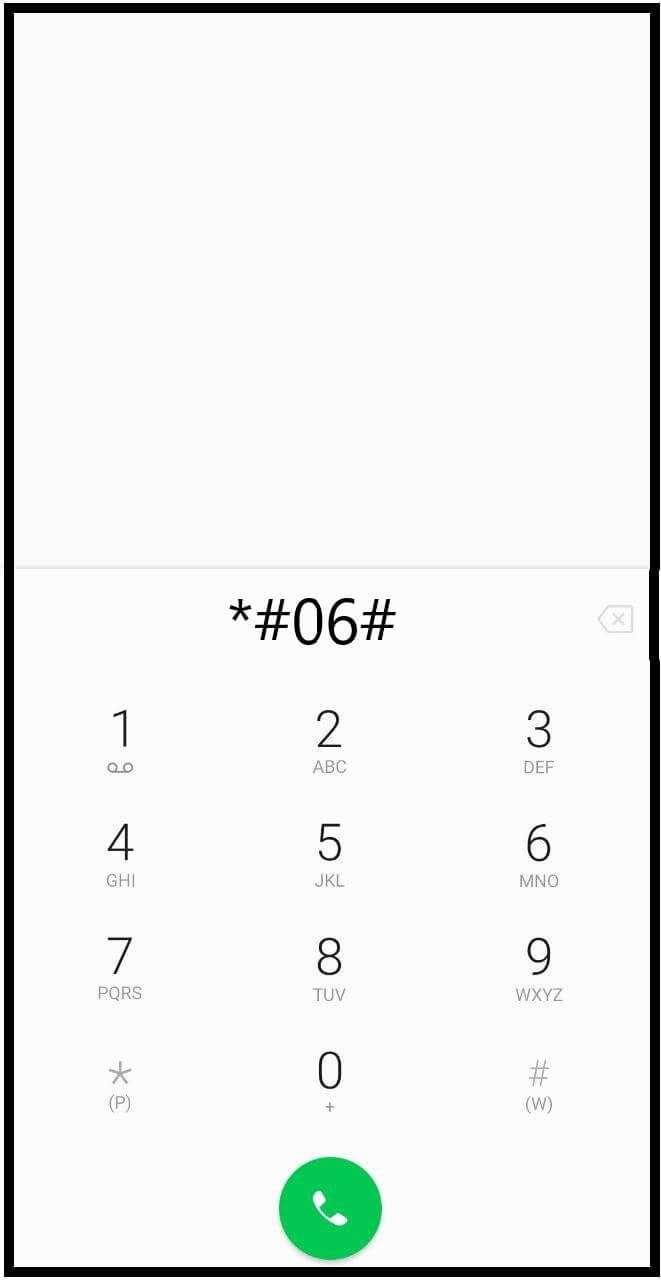 The IMEI can also be found through the system settings.
Open Settings → About phone → Status
If the phone has dual SIM slots, two IMEI numbers will be listed on the Status else one number will be displayed.