Though mobile phones provide sufficient storage capacity for all our required applications, they occupy a lot of space eventually. The primary reason behind this is the updates of all the downloaded apps. Not all apps need their latest versions for use. Hence it can download them when you actually find any need for the update or finally when the app doesn't allow you to open unless updated.
The auto-updates takes up a lot of space in our memory storage. You can control the downloads by following a few easy steps.
First of all, go to Google Playstore and swipe left to open Settings.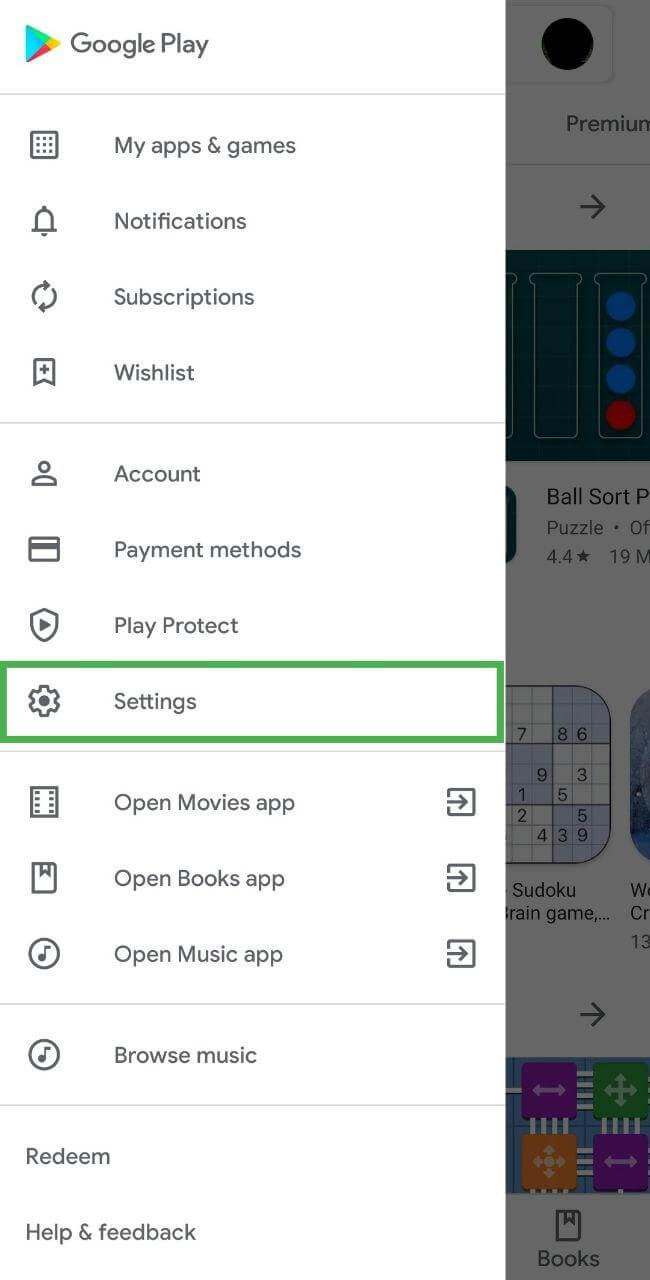 Tap "Auto-update apps"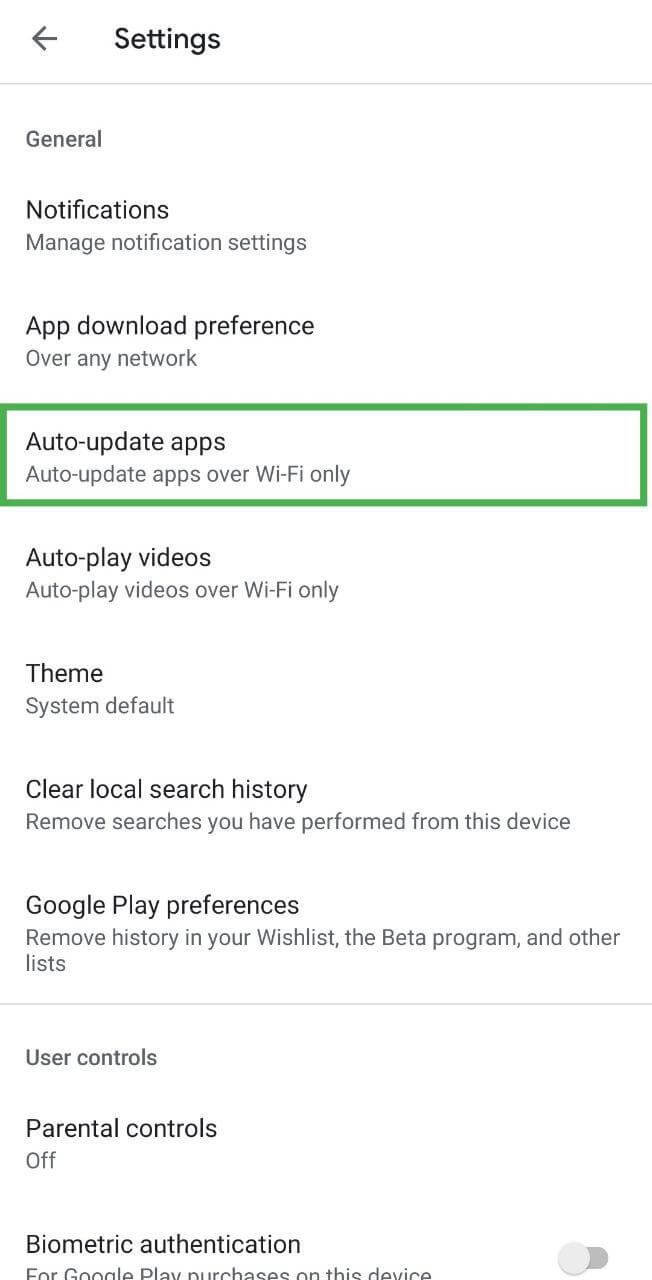 A few options will be displayed depending upon your device. But whatever the model is, you'll find "Don't auto-update apps". Just tap the option.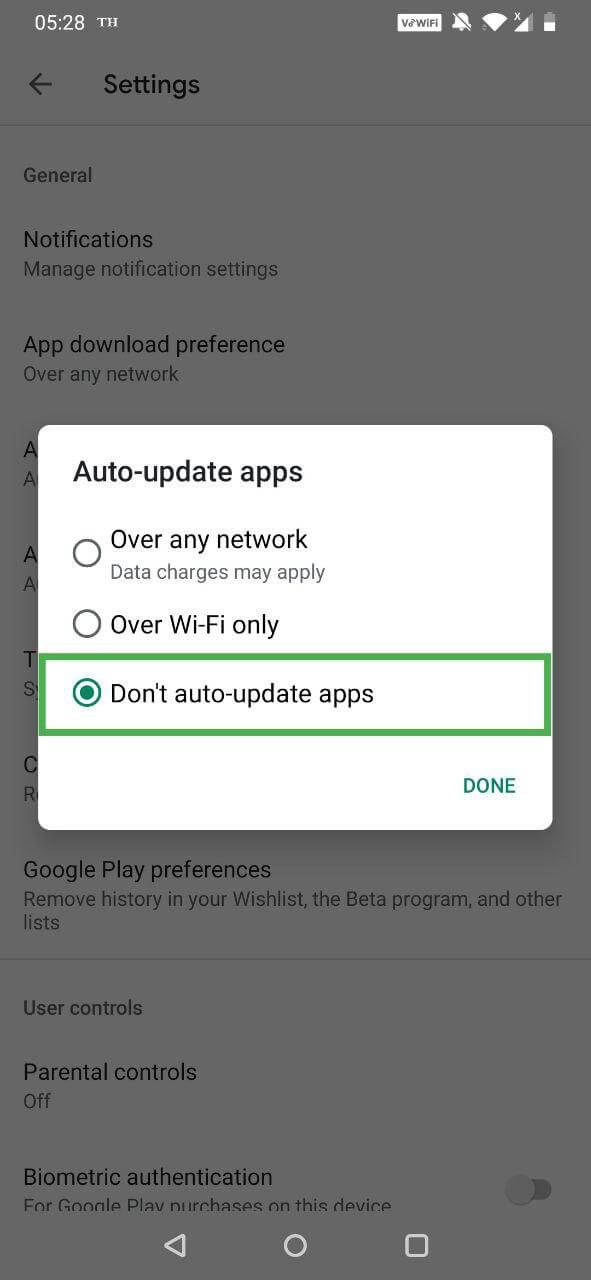 Click Done and now you have the control of your app updates.