NEWS
How to share a youtube link at a specific time in both Mobile and Computer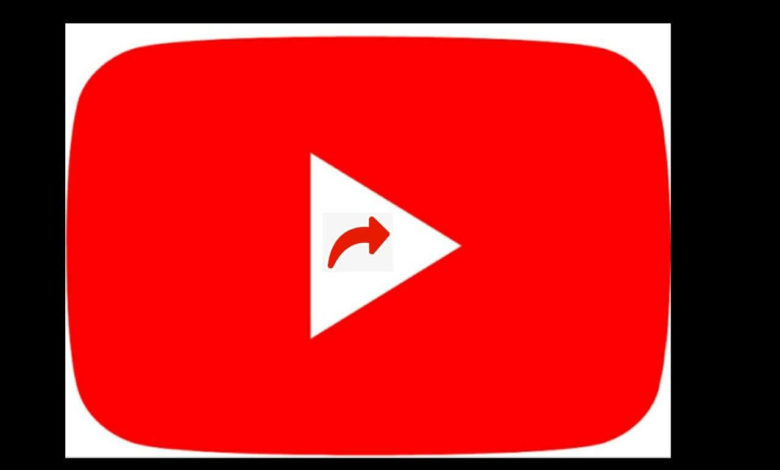 Almost all smart devices can access youtube which made it the second most popular app. Either using the links or by directly downloading, the Youtube videos can be shared easily in all the platforms.
Not all the content in the videos are important right from start. You might want to share a piece of quick information with your friend or colleague. For which, the video can be allowed to start from a particular time when shared with them.
To start the video from the precise time, follow the below-mentioned steps.
By using your smartphone,
Open the video to share on Youtube.
Click the "share" icon below the video and select "copy the link" option.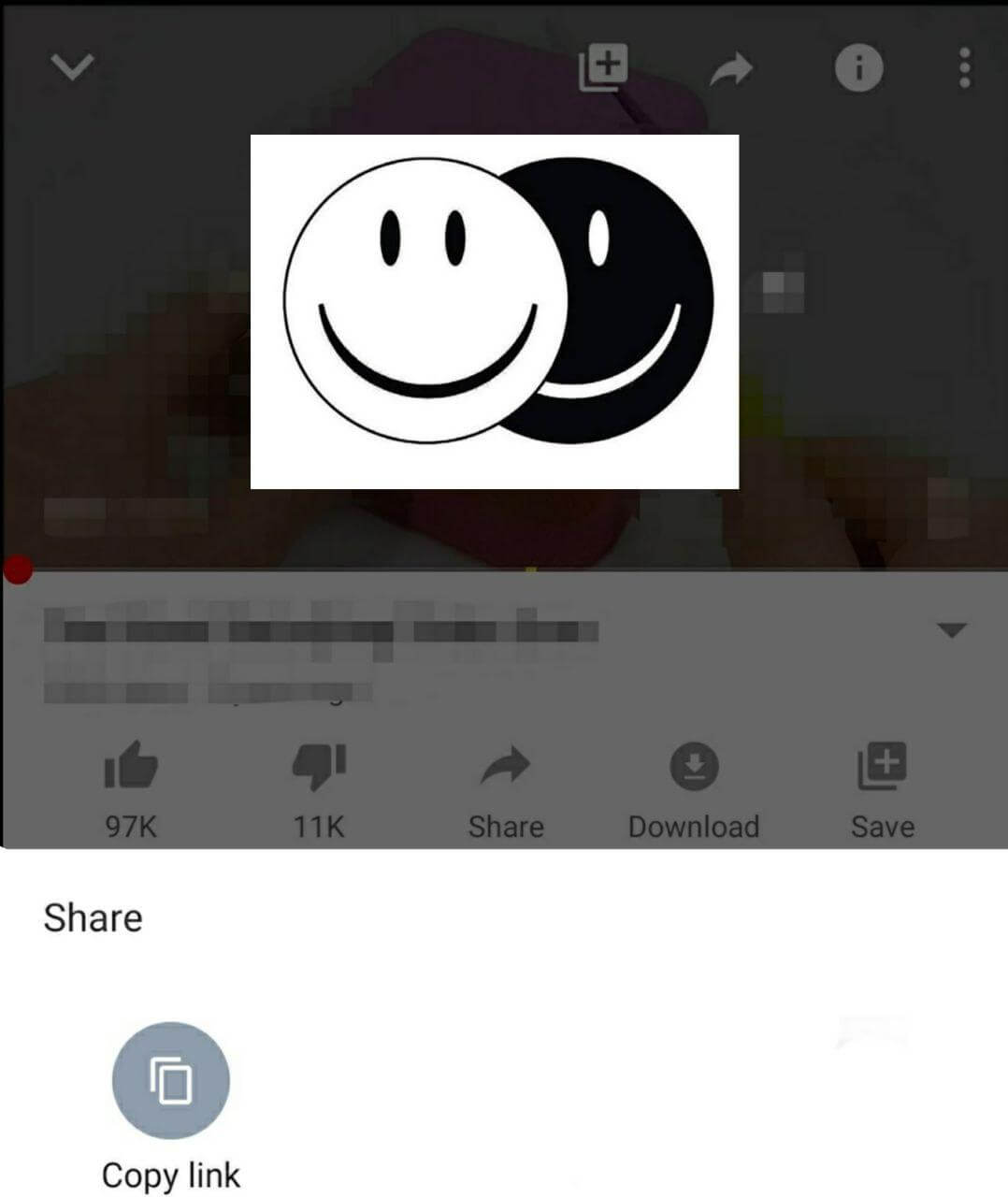 3. Open a person's contact through any social app or personal notes and paste the link of the video.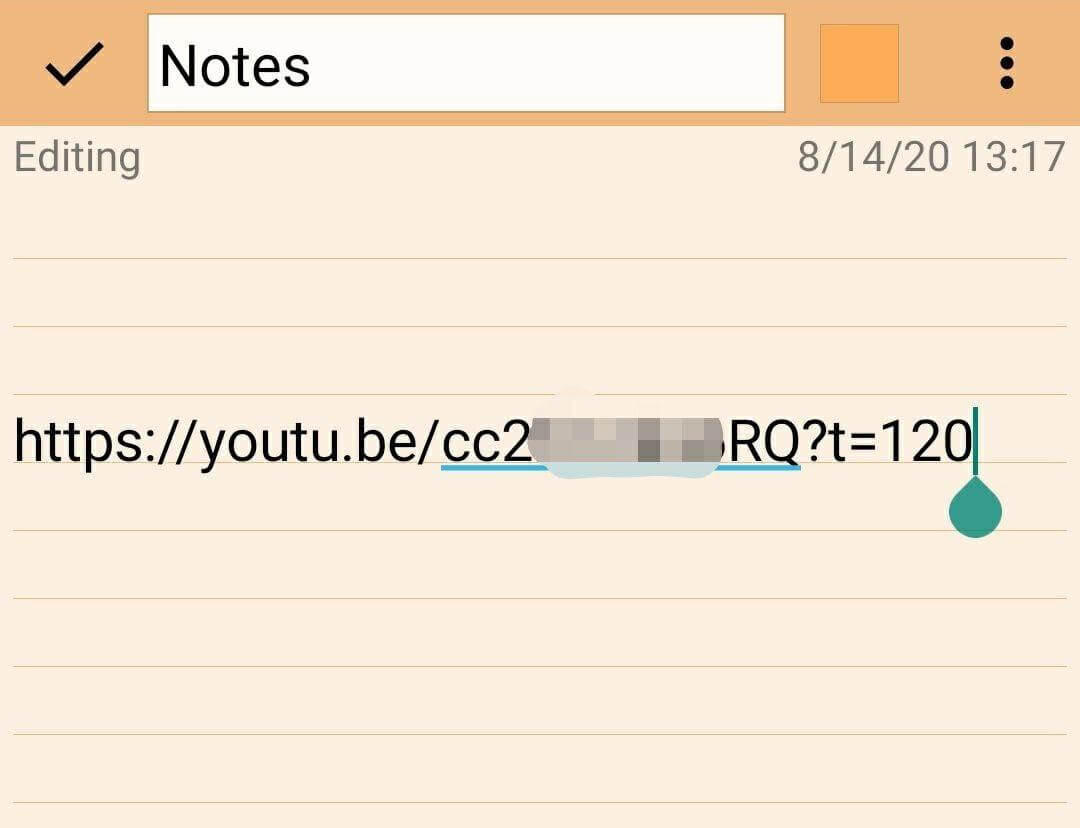 4. After pasting the link, type "?t='number in seconds' ".                                                                  For example, https://youtu.be/ABC123DE?t=120. This starts the video at 2.00.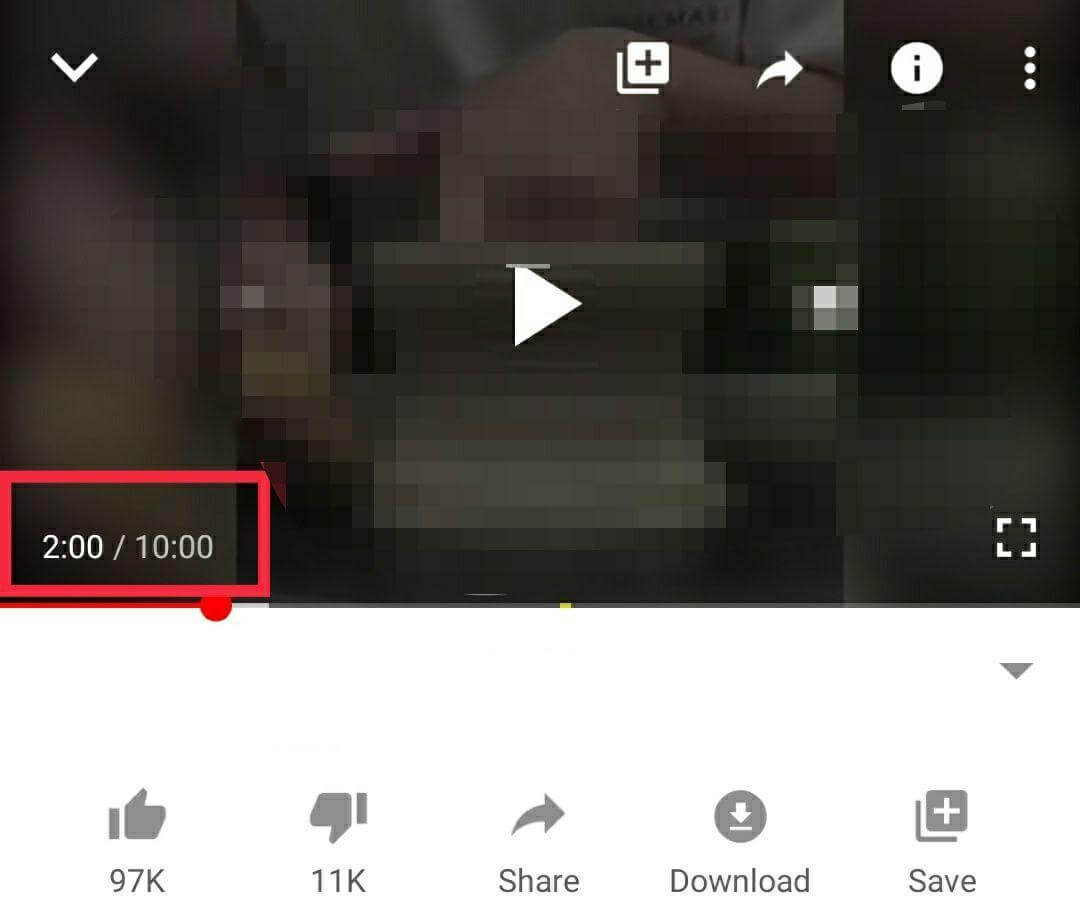 By using your Laptops / PC,
Go to Youtube and Open the video.
Click the Share icon below the video.
Click on the checkbox at the bottom of the dialogue box.
Edit the time at which you want the video to be started.
Copy the link and paste or share it directly.