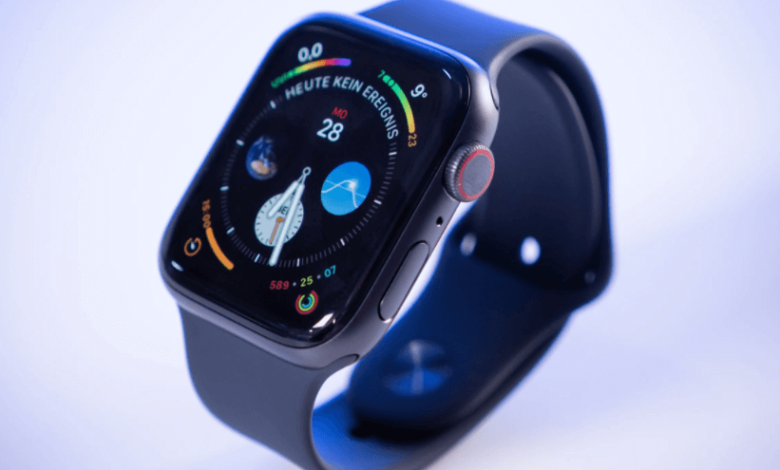 Apple products' launch has been postponed due to pandemic. So the company has decided to cheer its fans to compensate for the delay. The next series of Apple watches will be released following the launch of the iPhone 12.
The Apple watch 6 will be priced in a range slightly greater than its predecessor.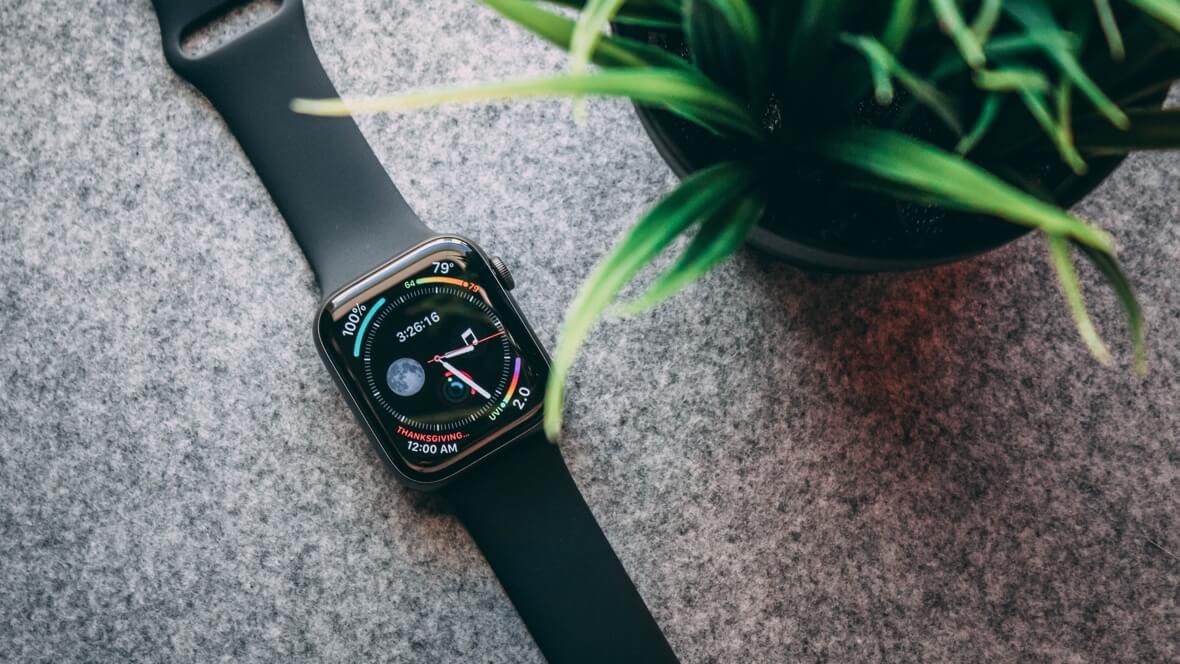 The design of the Apple Watch 6 resembles that of the first watch but with a bezel-less display. It has a micro-LED display in a square body with rounded edges. Apple has used Liquid Crystal Polymer for improved performance. It comes with a 50m deep water-resistant capability.
Apple Watch 6 is backed up by a 303.8mAh battery and it runs on the watchOS 7. This platform can be used from the Series 3 Apple Watches. The watchOS7 has been improvised a little from the older version. Few features include Customisable and watch faces, advanced fitness and directions app, Wind down mode, Anxiety monitoring, and Silent alarms,
Additional features include a blood-oxygen sensors, Handwashing tracking, and Sleep tracking.
Rumors suggest that the new Watch 6 might also come with a rounded display rather than rectangle.