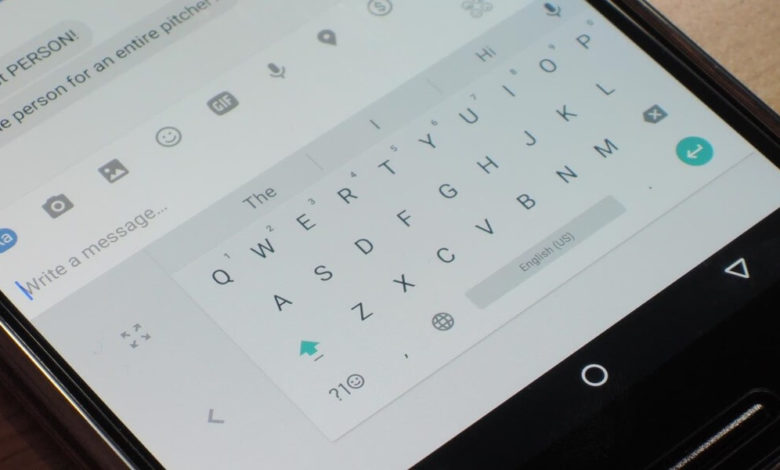 Smartphones have been expanding in terms of size lately. This makes it a little difficult to use them in a few circumstances, especially when it comes to chatting. As we already know that all problems have a solution, this has one too and that would be to use one-handed mode.
It comes with the Google keyboard. You can download this from the Playstore if it is not available on your mobile phone. Mostly all smartphones have this option as a default one.
To use the one-handed mode,
Download the app from Playstore. Touch and hold the backslash key. Turn on the one-handed mode.
or
Tap the three dots a the corner of your keyboard. Click one-handed mode.
or
Go to settings → Advanced features → Motions and gestures. Turn on One-handed mode.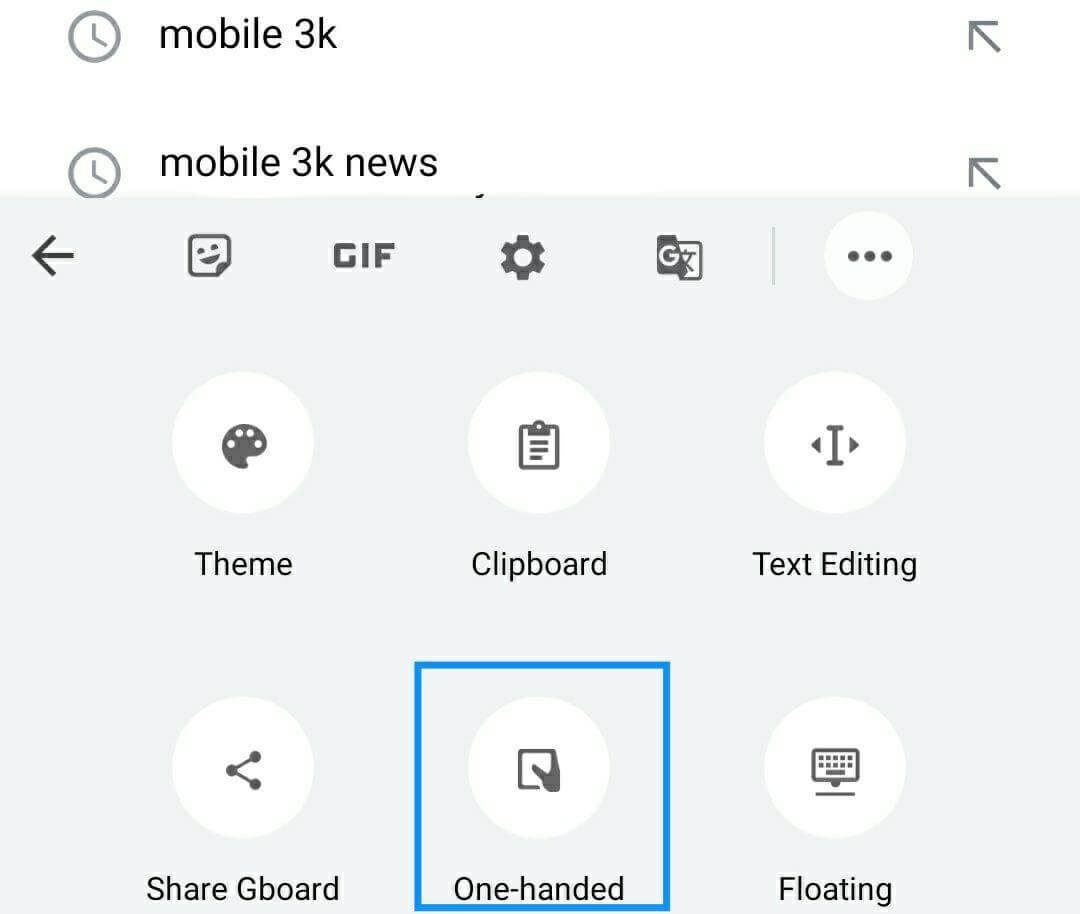 Adjust the keyboard to any side of the screen using the Arrow button.