NEWS
How to view your Android device on a bigger screen?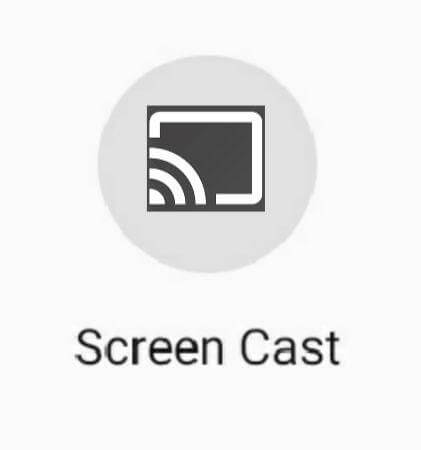 Screencasting is a simple effortless method to view your cute little Android device on a different screen. Maybe a Tablet, Laptop, PC, or a smart TV. Screencasting a mobile is to record or transmit data along with the audio.
To screencast your Android phone,
Open "Settings" on your Android phone.
Go to "Bluetooth & Device connection". Tap on the "Cast" option.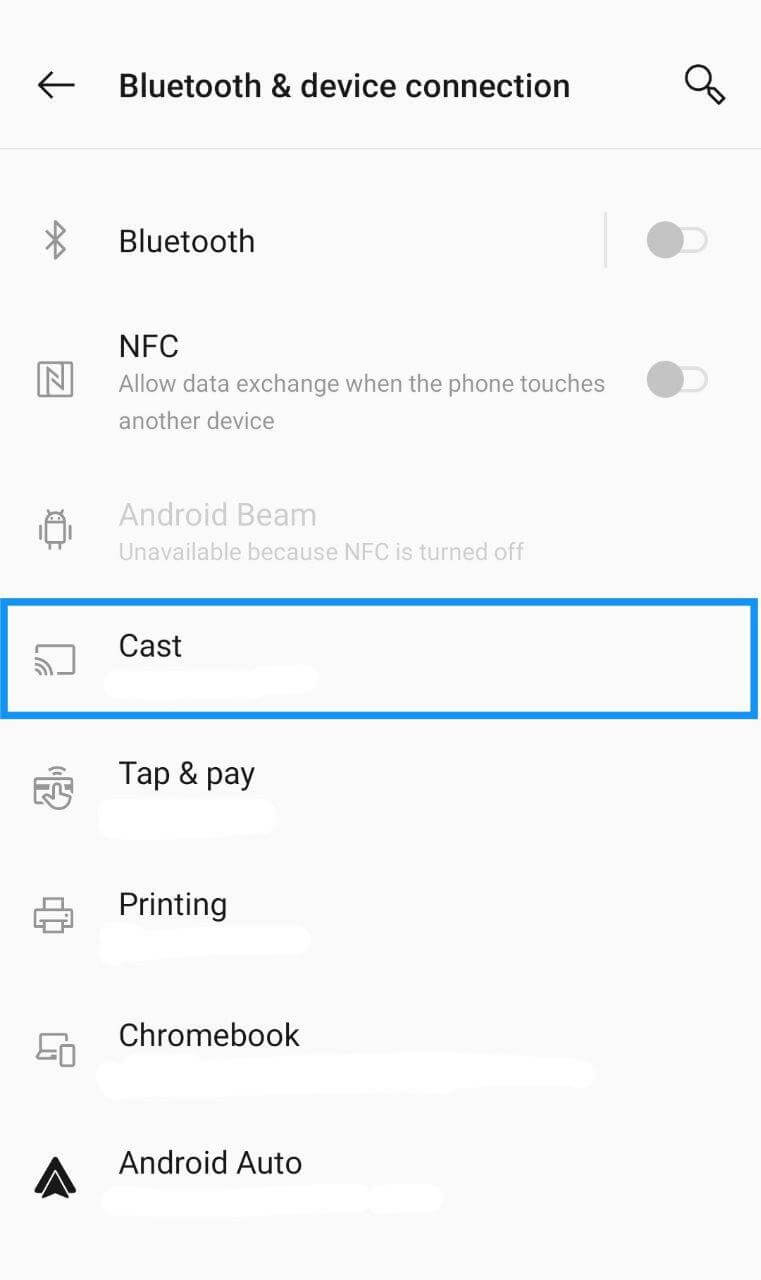 Recently launched smartphones have the casting option attached to the scroll down bar. Tap the "cast screen" icon.
Then open "Cast" and tap the three-dots on the corner of the screen and click enable wireless display.