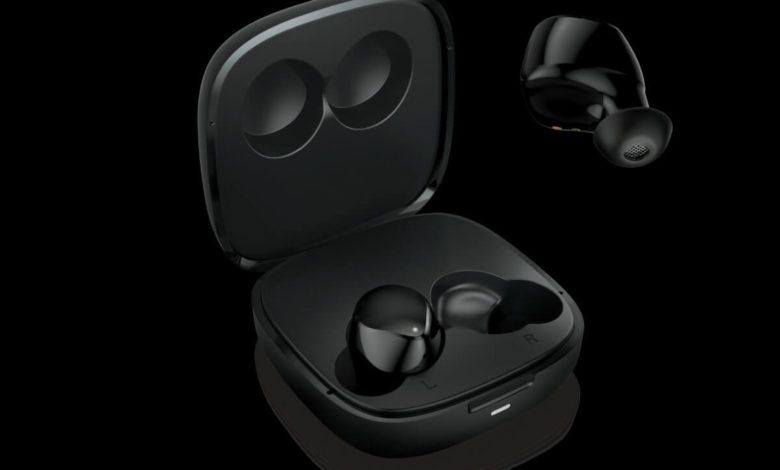 No Strings , No Stress
The new TECNO True wireless stereo headphones were launched in July 2020 offer 24 hours non-stop music.
The TECNO earphones are lightweight i.e., weighs just 55.8g. The 45mAh battery becomes fully charged within two hours which has a standby time of nearly 30 hours. This includes 6 hours of non-stop music. When charged for just 15 mins, it lasts for about two hours.
The wireless earpods are designed with the Advanced Audio Coding (AAC) technology for good quality sound performance and Environment Noise Cancellation (ENC) technology to provided uninterrupted music.
The attractive feature is the elegant touch panel which when pressed for 4 seconds activates the voice assistant. They also have an advanced pop-up connection for instant pairing. The headphones are IPX4 water and sweat resistant.
The package includes a charging box, a 3mm charging cable, and 2 pairs of silicone earcaps. They are available in Black and White colors.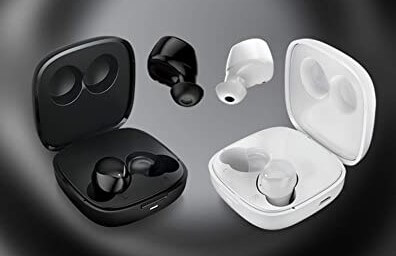 The earphones are priced at ₹1,999.