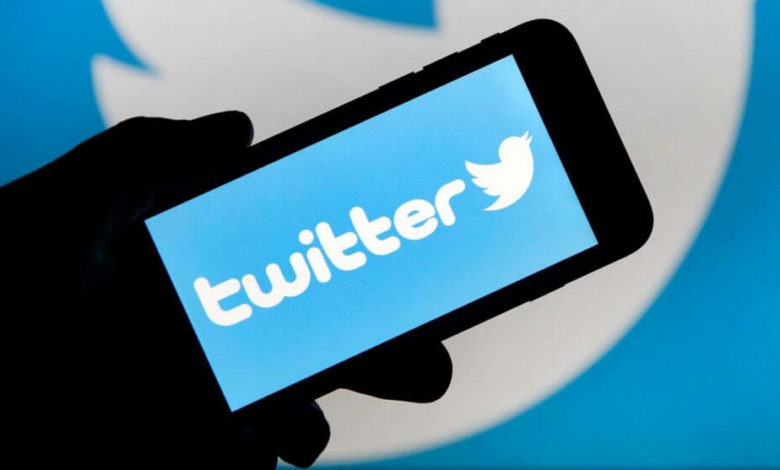 Its been 14 years. Twitter has become the most popular social media as it allows people all over the world to post the users' views publicly. As the tweets are visible to all the people, it is necessary to maintain the rules and guidelines of the application. We may not always be ready to post something. It might require certain changes that can be saved as a draft, and modified and posted later as the best tweet.
Step I: Open a new page and type a message (or tweet)
Step II: Click cancel or the x button (close)
Step III: A save draft option will appear. Tap that and save the draft.
To again edit the saved draft,
Step I: Open a new page
Step II: Click "Draft" which can be seen next to the "Tweet" option
Step III: Click on the draft you wish to edit and post
It is the same process on a PC but on a bigger screen. Download the Bluestacks and open Twitter and then follow the same procedure.