Tips
How to capture screenshots on Mobile phones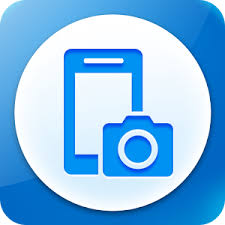 Many valuable pieces of information invade our screen. These may tend to be important and interesting. All such data can't be downloaded, verified, and copied which may take a while. To save such useful particulars and captivating memories, we could capture the screen in a simple click or touch.
To capture a screenshot,
Step I: Open the page to be captured
Step II: Press and hold the Power button and Volume down button simultaneously or Long press the power button and tap on the Screenshot option or swipe the screen from top to bottom with three fingers.
This step varies based on mobile phones.
Step III: Go to the gallery on Google photos and edit the screenshot