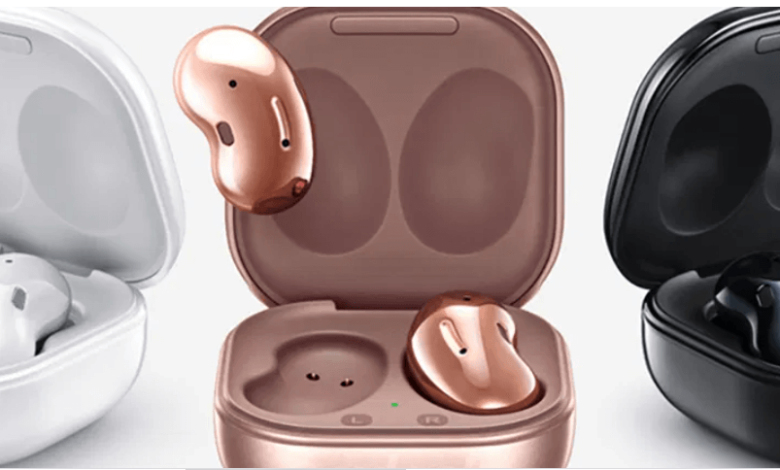 This February Samsung released the new Galaxy plus buds which was similar to Galaxy buds but with greater battery life. Now, again they have featured a new wireless next-gen earbud with a completely different design and will be released in August, 2020.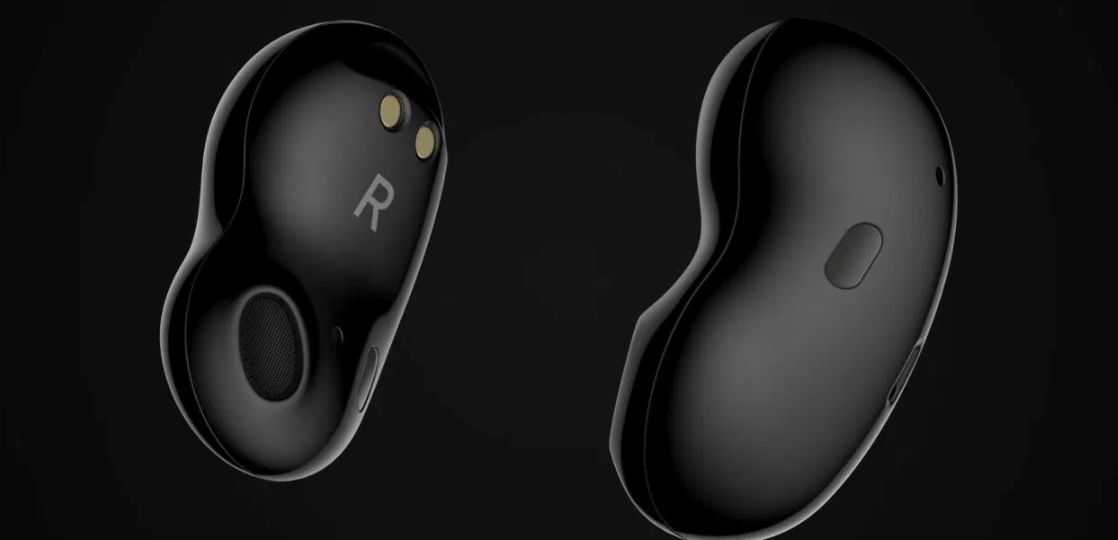 They have the name as it resembles the kidney-shaped bean.
The beans are to come with the noise-canceling feature which was expected by the users of the previously launched buds.
The new bean buds are assigned to the model number SM-R180. They will measure 26 x 15 x 14 mm (approx) and will weigh about 5g.
A charging case accompanies the earbuds which appear to be rounded square in shape and have magnets to align the buds in place. It has the charging pin in the center of the box which offers a 24-hour charging.
Similar to the galaxy buds, The beans are also IPX 2 water resistance.
The buds will cost around $150 / ₹11,000.