The Razer Nari Ultimate Wireless THX Spatial Audio Gaming headset comes with the Model number RZ04-02670100-R3U1. These are compatible with Mac, Windows, and Playstation 4 platforms.
The Razer Nari Ultimate headset has solid 16-hour battery life and it is equipped with HyperSense technology and intelligent haptic feedback along with THX Spatial Audio. The Razer Nari allows the user to customize their own favorite with over 16.8 million colors.
It has special sound isolation with a frequency response ranging from 12 Hz to 28 kHz having an impedance of 32Ω and 107 ± 3 dB (1 kHz) sensitivity. THX Spatial Audio in the headset simulates sound in a 360° sphere.
The headset features a built-in microphone with an adjustable over-the-year headband, Cooling Gel-Infused Cushions, and High-Density Foam with Plush Leatherette. With the 2.4 GHz wireless technology audio can be listened to smoothly without disconnection for up to 12 meters. The headset also functions in wired mode with both USB and 3.5 mm analog options.
It comes in three varieties – Black, Overwatch Lúcio Edition, and Xbox One.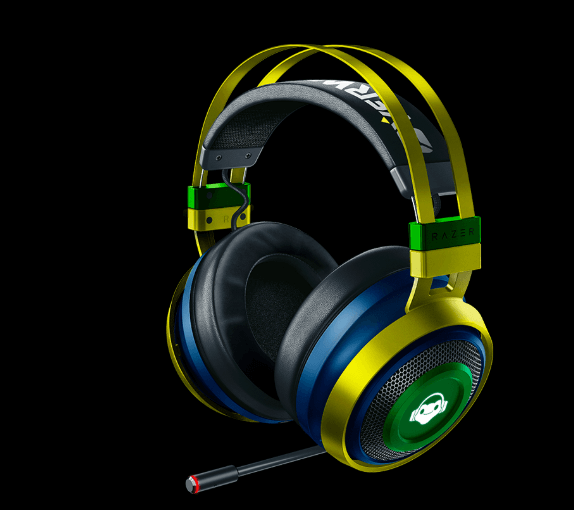 The new Razer Nari Ultimate headset is priced at $199.99.