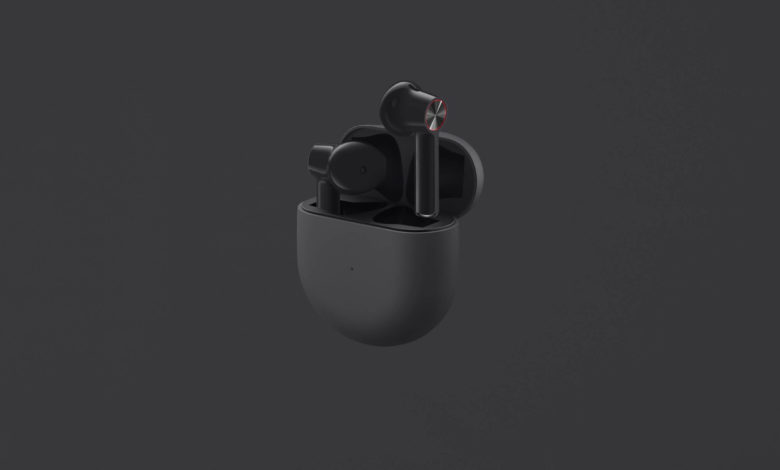 OnePlus has decided to make a shift away from their usual earphone designs. The new earbuds look similar to the recently launched AirPods. The new earbuds come with the E501A model.
The new OnePlus earbuds are provided with active noise-cancellation features and are equipped with three microphones. With the 3.4mm dynamic driver, the users get to enjoy powerful music with stunning sound quality. The frequency response range is from 20Hz to 20kHz.
The buds have a strong battery capacity of 35mAh (each). When fully charged, it stands up to 7 hours. The case is a power bank which boosts the time up to 30 hours. The case has a battery capacity of 420mAH. It takes a total of 80 mins to charge the earbuds and the charging case.
It can be connected through Bluetooth and the case has a USB-C type interface. The longest Bluetooth distance is 10m between OnePlus Buds and the Bluetooth device.
The earbuds weigh 4.7g and the charging case weighs 37g.
They are available in White, grey, and Nord Blue colors.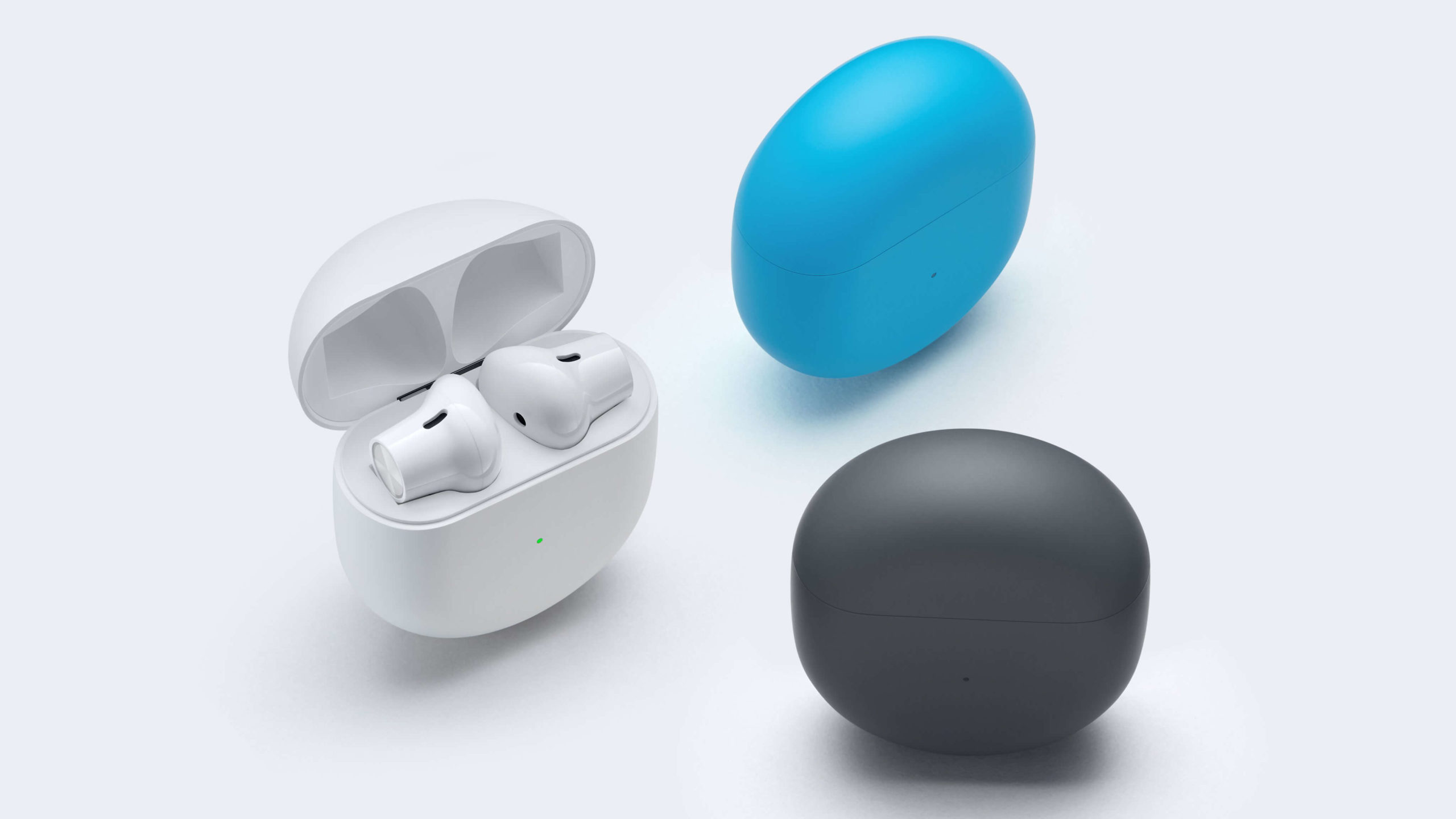 The new OnePlus earpods are priced at ₹4,990.
Though they are compatible with all Bluetooth devices, OnePlus Buds will provide the best experience when used with OnePlus phones.