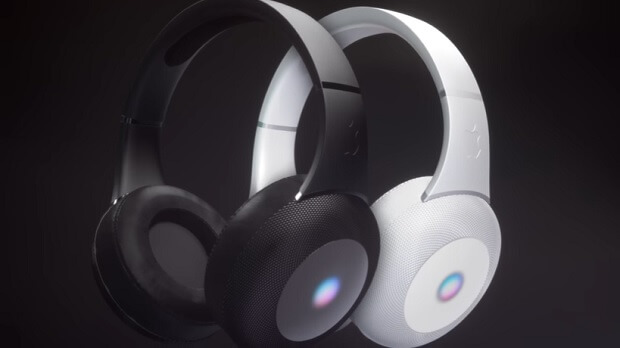 Apple had launched its Airpods Pro back in 2019 which was a great success. The company launches a new model of headphones every year. Both Airpod and Airpod Pro, which were the recent earphones, look more or less similar but with an upgraded design.
Rumors suggest that this year, the headphones feature magnetic earcups and headbands, an Over-Ear headphone with Active Noise Cancellation Technology. The headphones are high-end with a price expectancy of around $349.
The headphones are expected to feature ear and neck detection i.e., when not placed over your head, the music stops playing. When connected with Apple devices, the headphones offer frequency adjustments.
Airpods Studio is said to powered by the H1 chipset. can be customized with the swappable earpads. The headphones are expected to feature transparency mode, best microphone,  and to be used along with the companion app for sound customization.