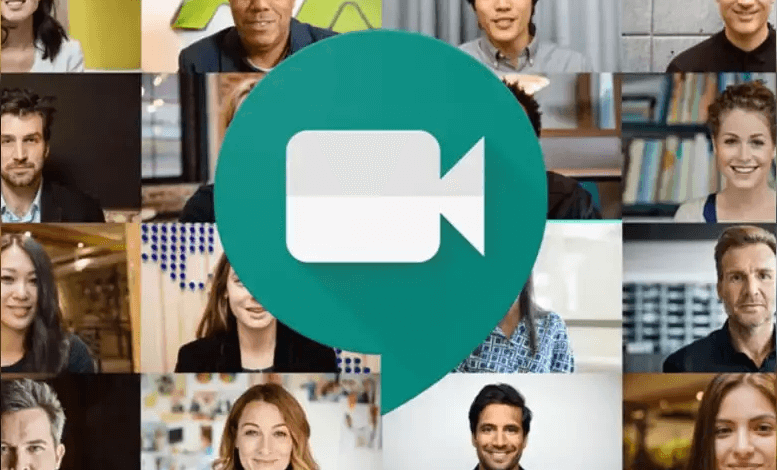 Due to the current pandemic situation, people couldn't leave their houses. Yet, the office-goers and students don't seem to be on a break from their regular schedule. The apps like Google-Meet helps to keep them on track.
Here's how to make your name visible to your partners with you the same conference.
Step I: Open the g-mail account you want to modify.
Step II: Click your profile picture on the top-right corner of the screen.
Step III: Open 'Manage your Google account' → Personal info → Name.
Step IV: Change your first name and last name and press Save.
This new modified name will appear on your Google Meet screen after a few minutes.