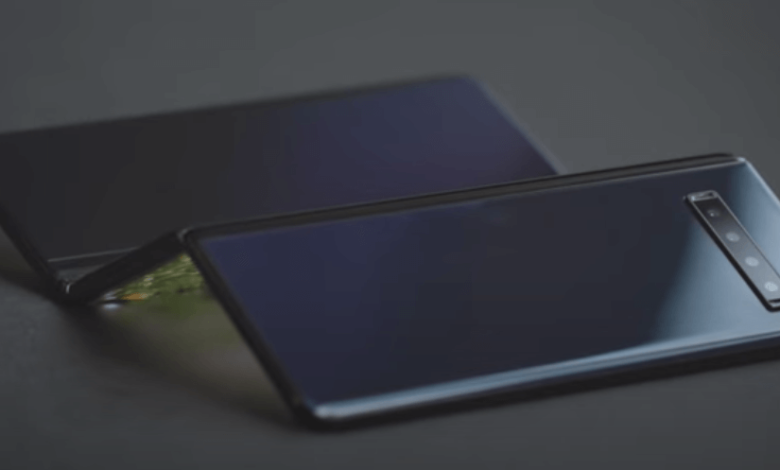 The Creative Life (TCL) has planned to launch a new 7.2″ foldable phone which is much cheaper compared to the other foldable mobile phones like Samsung Galaxy Z flip and Motorola Razr. This, unlike other phones, is a trifold mobile phone which makes it more of a rollable phone than just a foldable one.
Foldable phones give you a large display in a smaller form compared to a tablet. These phones will be great for gamers and attractive for movie lovers.
"We're not here to make novelty products, We're here to make innovation accessible."                ~ Jason Gerdon
The new TCL phone is expected t run on Snapdragon 765 or 765G processor. The length of the display is a normal 6.75″ but when unfolded the total display is around 7.2″. The phone will have a 5G support.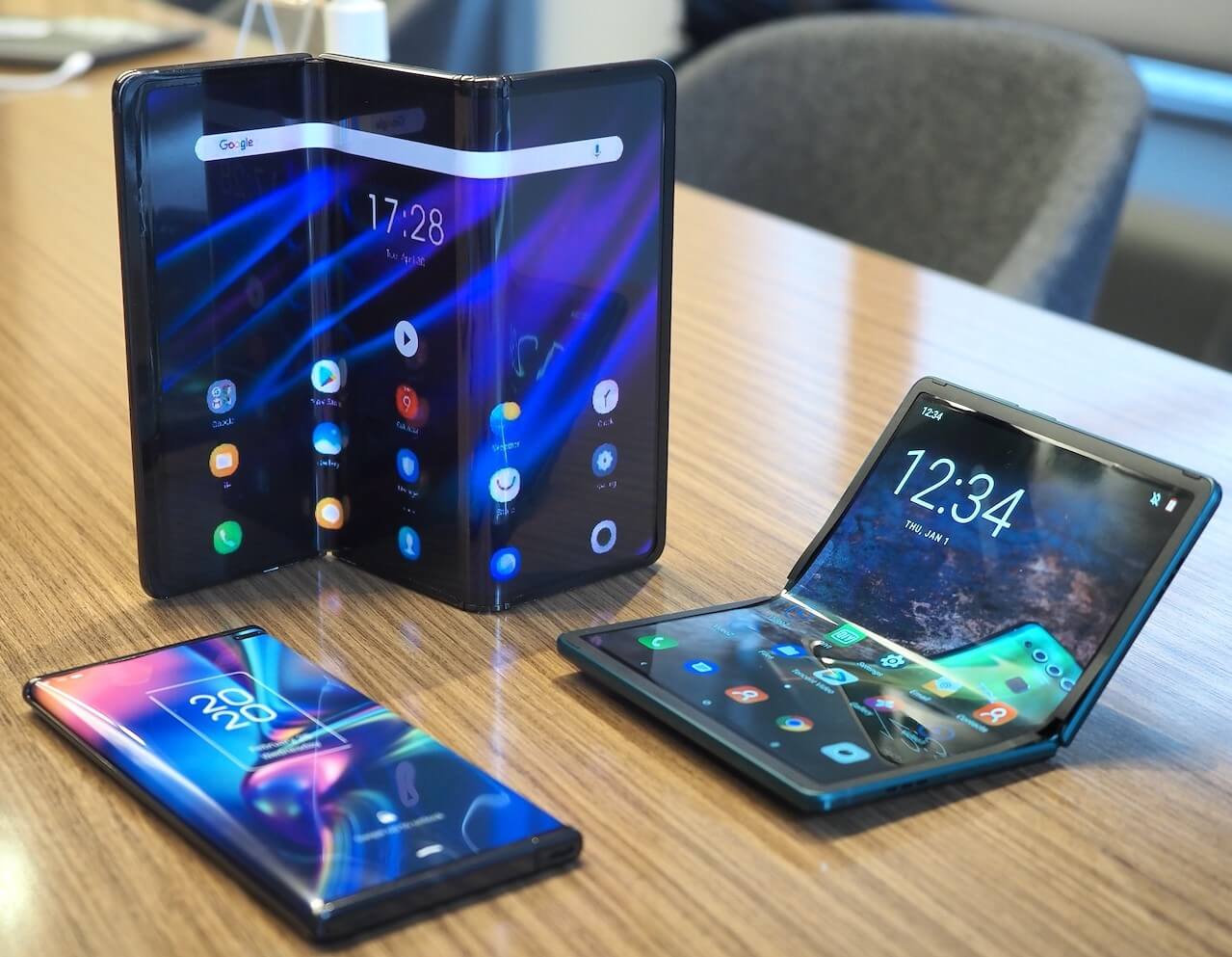 TCL foldable's cost and detailed specifications are yet to be unveiled.