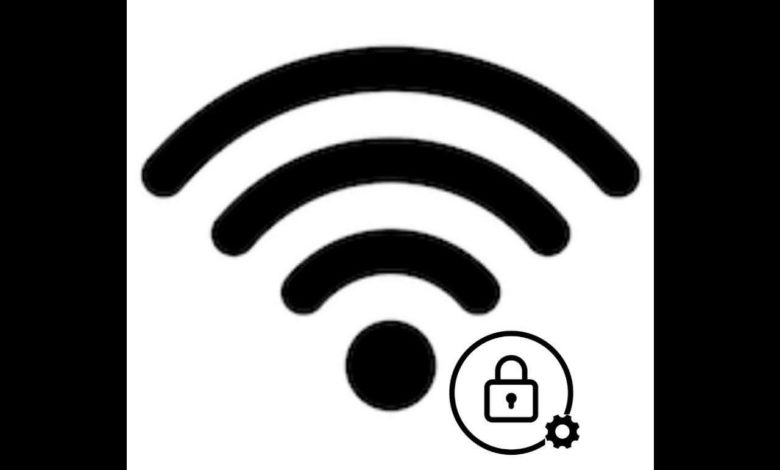 The network companies offer a different name for our WiFi connections which, we non-ITians, couldn't understand easily. Though people from IT understand these, it might be troublesome even for them sometimes.
Here is a simple tip to change your WiFi's name and password according to your preference.
First, Connect your smartphone to your WiFi and go to WiFi settings to find the IP address.
The next step varies depending upon the device. Tap the connected network or Open "Advanced" option. The IP address of the network can be found either as "Router" or  "Gateway".
Type the IP address in any browser you wish. A dialogue box will appear asking Username and Password. Usually, the default username and the password is "admin". If not, you can find them on the rear side of your router.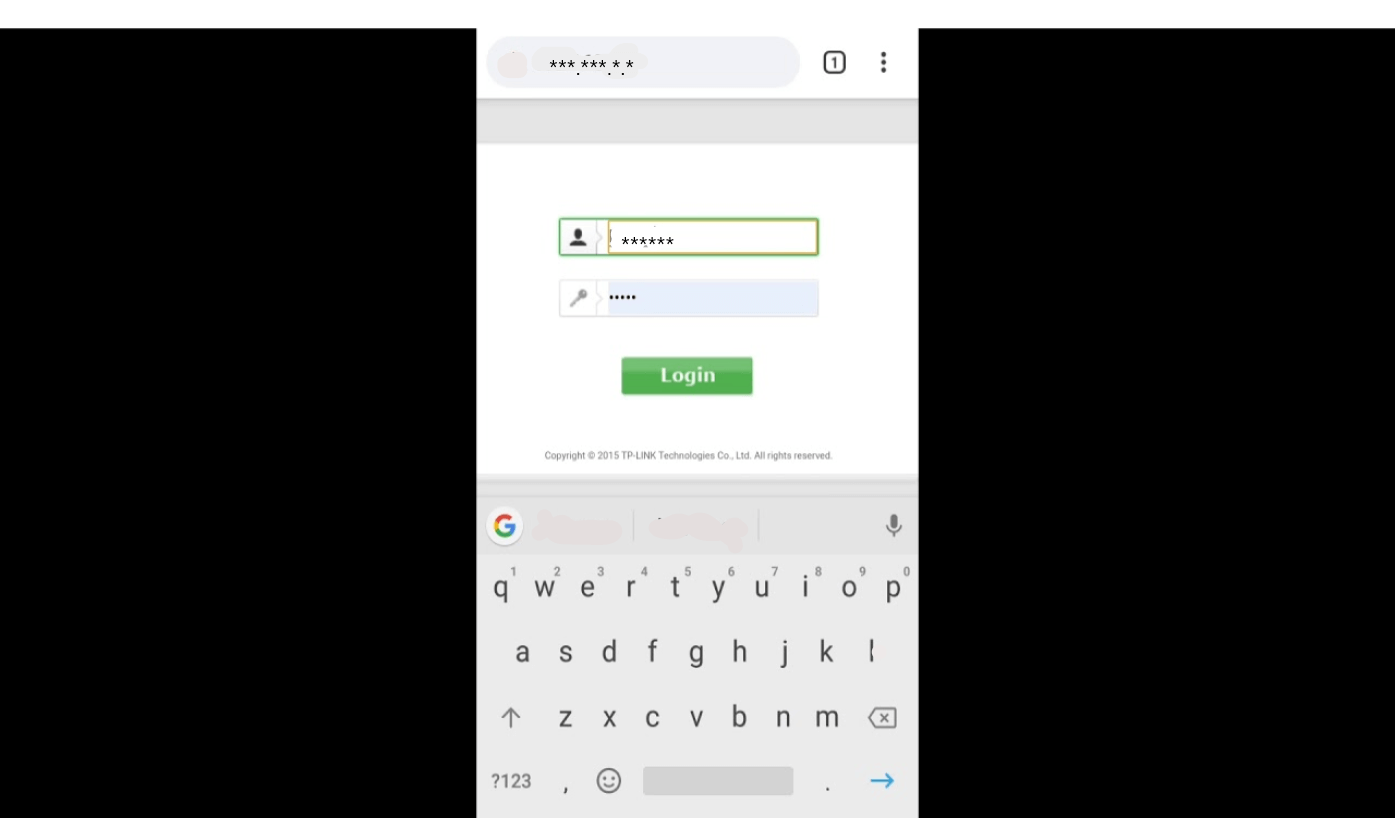 Log in using the Username and Password. Select Wireless from the list of options on the left of your screen. Now, you can change the WiFi name to whatever you want. The router name will be under the title SSID.
To change the password, select Wireless Security or Security from the available list of options. You can change your password and click Save.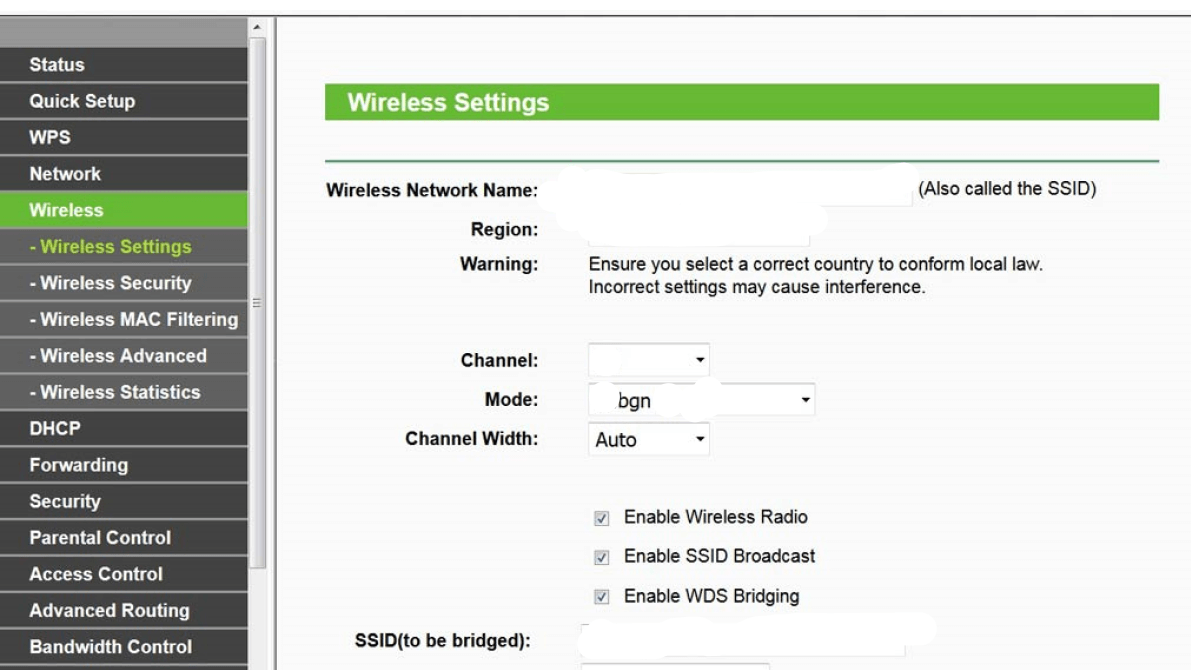 Successfully, the WiFi name and password has been changed!