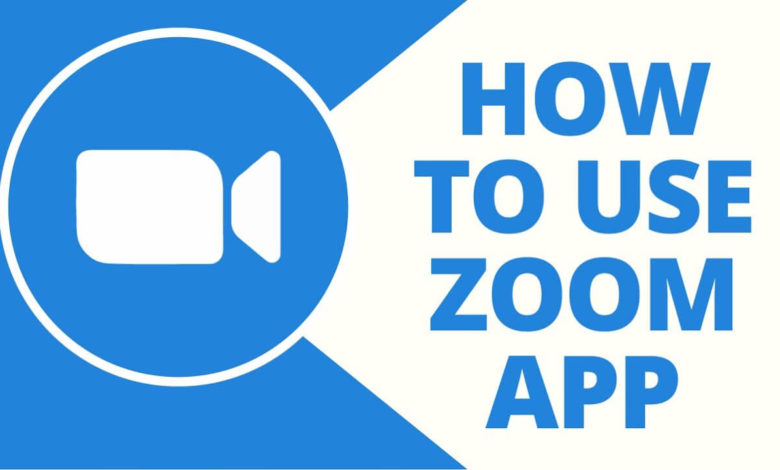 In the current pandemic crisis, office goers and students tend to use apps for video conferences a lot than others. There are plenty of gratis video conferencing apps available in the playstore but only a few have satisfied the customers. Out of which, the Zoom application has been used by many people these days.
Below are the instructions on how to use the Zoom app in your mobile phones,
Install and open the Zoom app.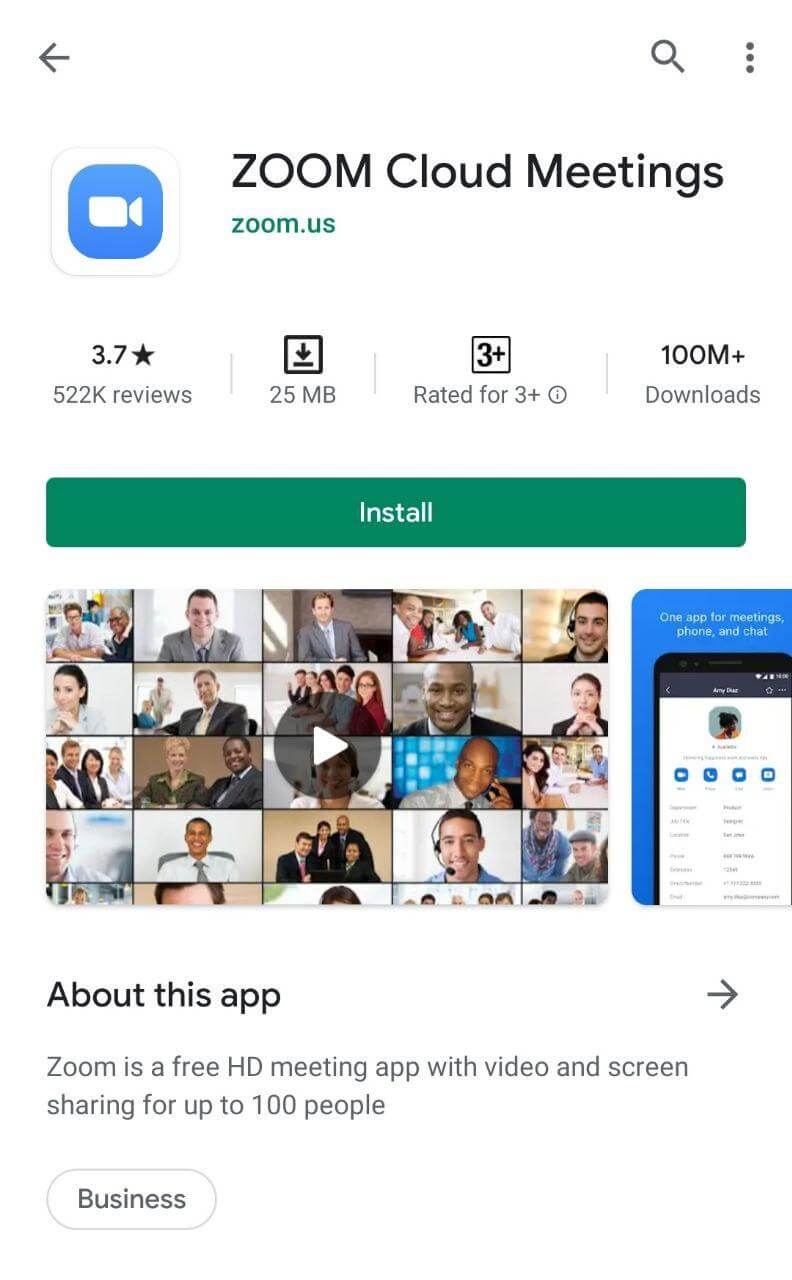 Sign in using your email address and name.
You can find various meet and chat options and can also edit the settings as per your preference.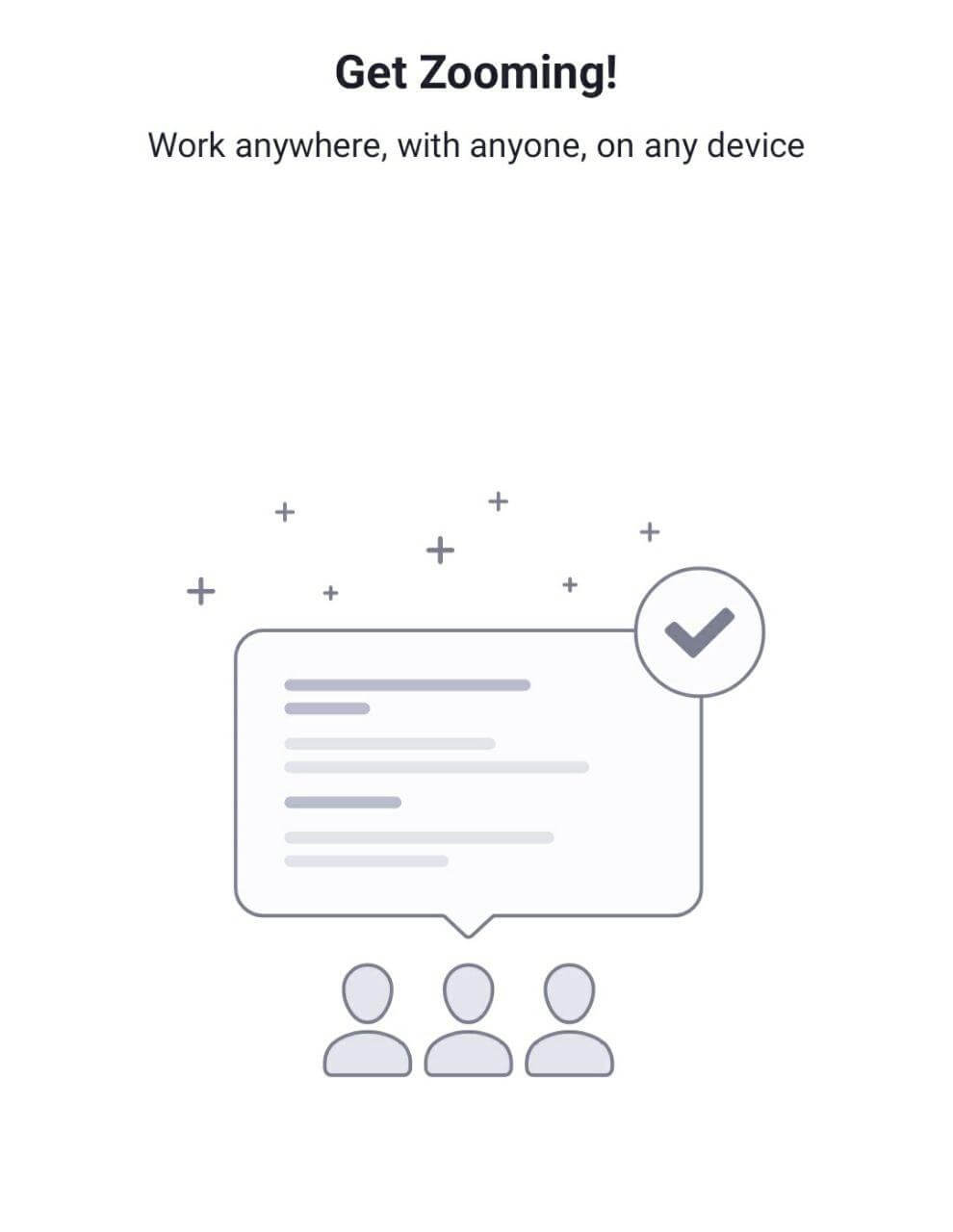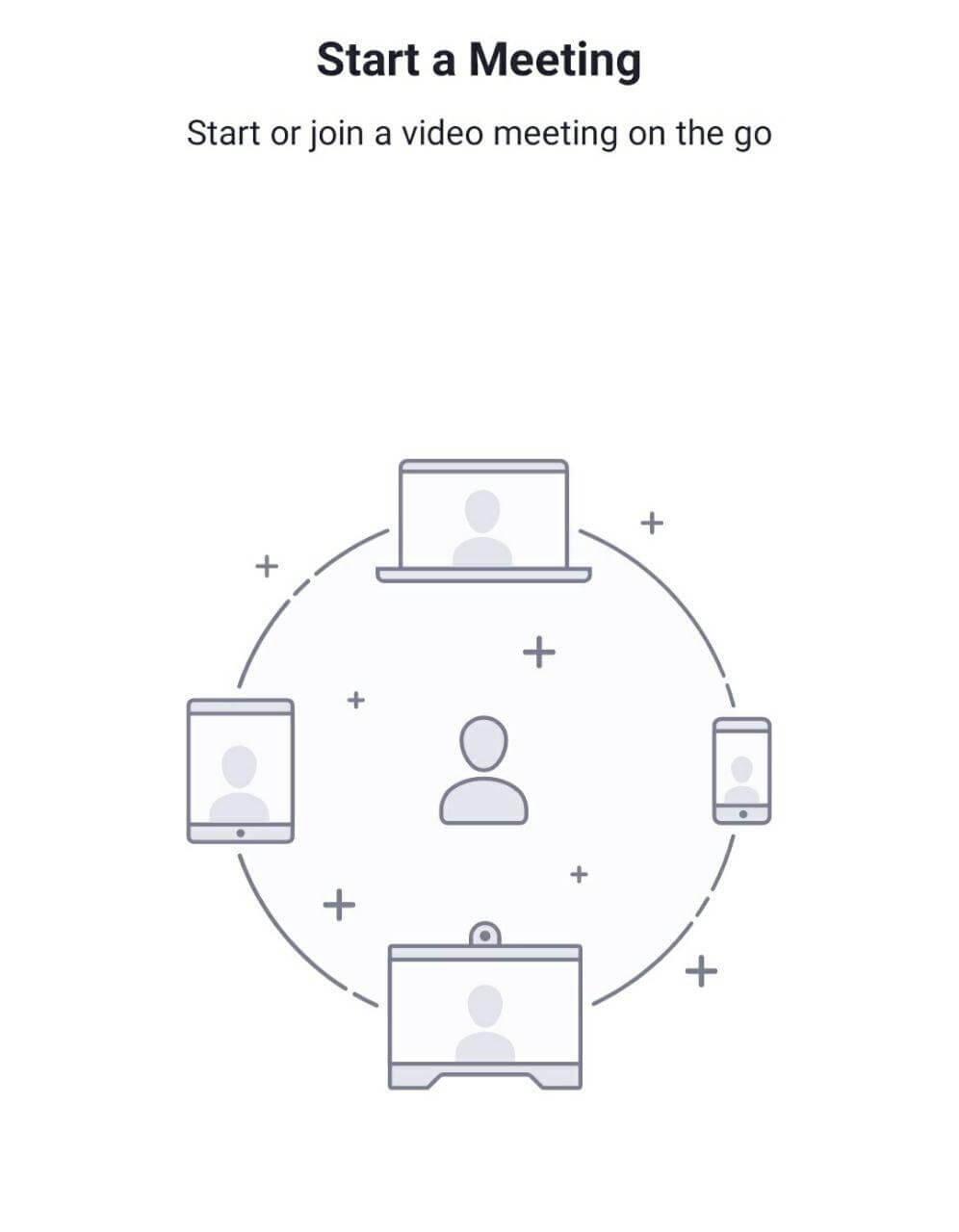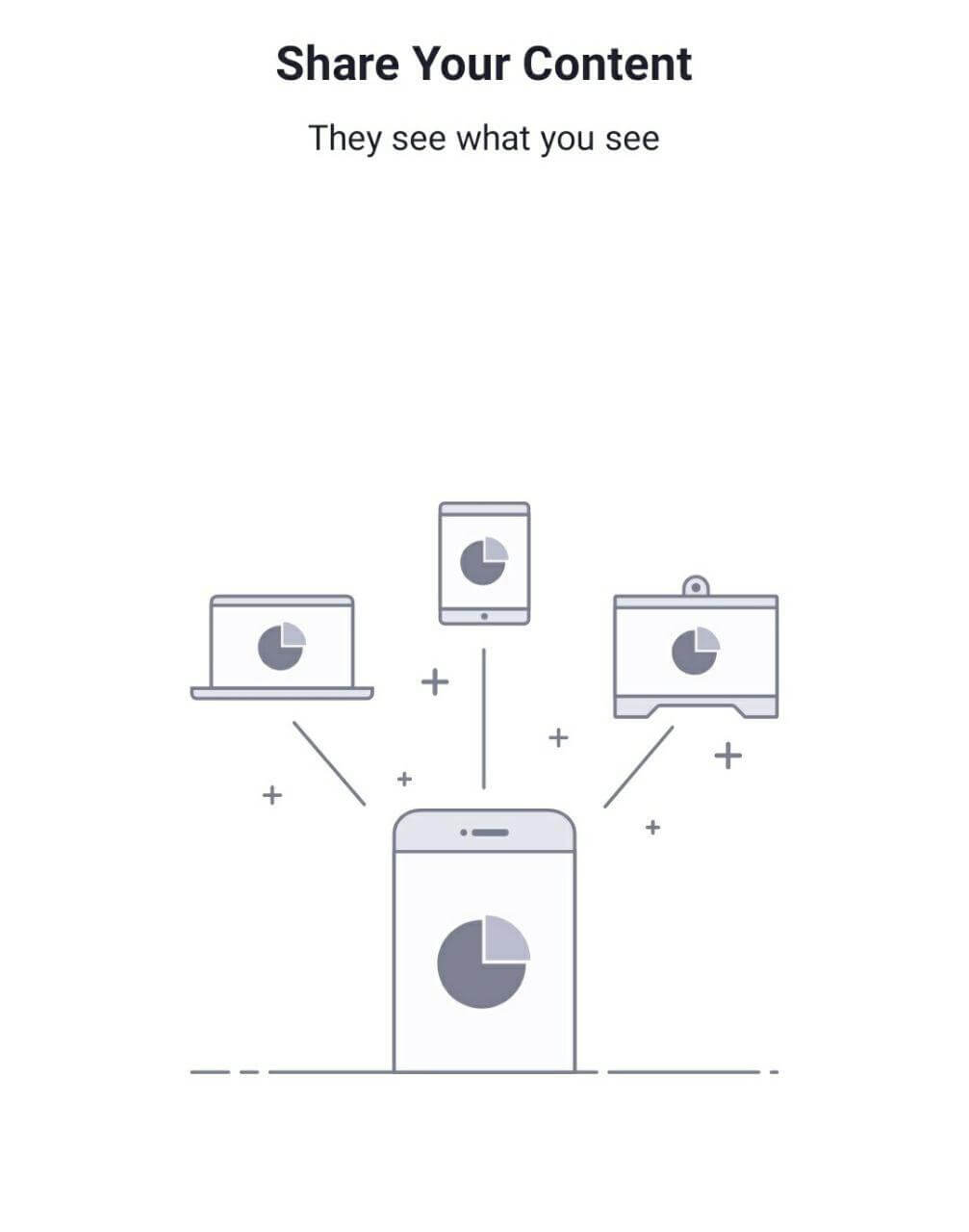 For example, create a meeting code and share it with friends or colleagues to discuss.
It is not necessary to Sign in to the app if you just have to attend the meeting.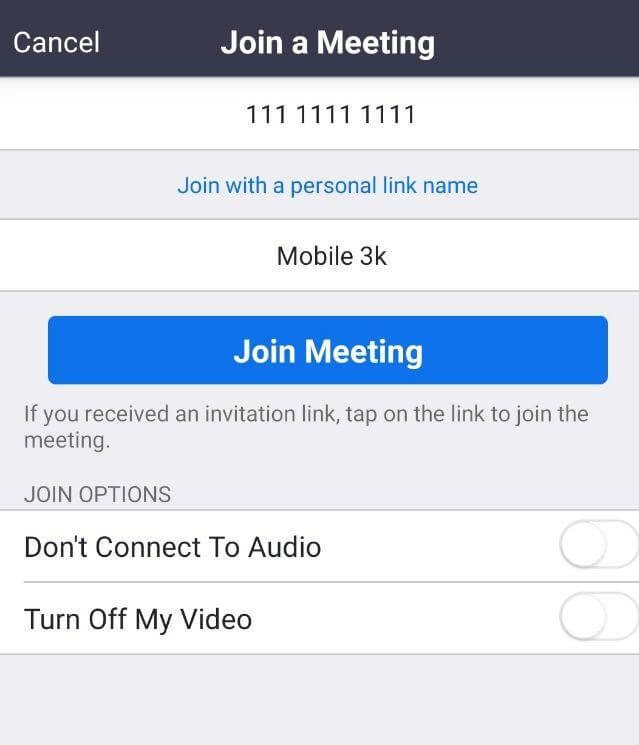 Enjoy free video calling with near and dear ones or host an important meeting to develop your career.
                We Deliver Happiness