Tips
How to type in multiple languages on Android phone or Tablet
Chatting with people all around the world is a new era. The keyboards on our Mobile phones and tablets are engraved in the English alphabets which may not be comfortable to all the users. Hence, Multi-language functions help these users to type freely in their own way.
This can be done easily using the Google Keyboard App which is the simplest method.
Step I: Settings → System → Languages & Input → Languages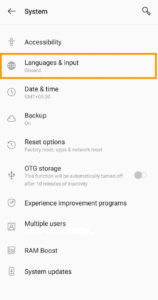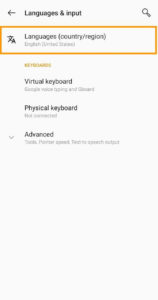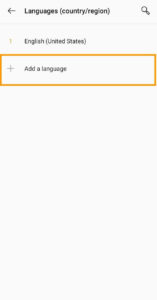 Step II: Click languages and select the language of your choice.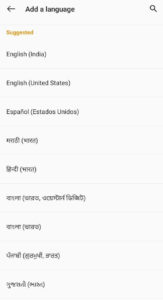 Step III: A globe-shaped icon can be found in the keypad near the space bar. Click on the globe icon to change the language. The languages can also be chosen by long-pressing the space bar. This is the same for any messaging application on Android phones or Tablets.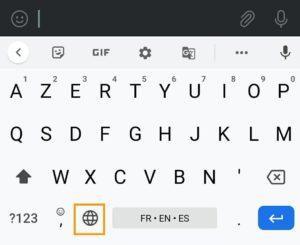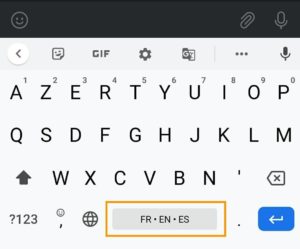 This can be done on almost all Android phones. In case some languages are unavailable in this method, some applications can be installed for multi-language purposes. Apps such as Mint Keyboard, GO Keyboard Lite, Multiling O Keyboard, Swiftkey Keyboard can be used.
For example,
Step I: Install the Mint Keyboard app from the Google playstore. Go to Settings → Languages & Input → Keyboard → Manage Keyboards → Mint Keyboard.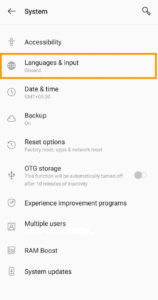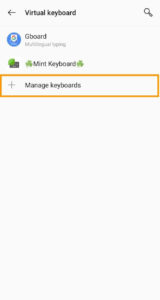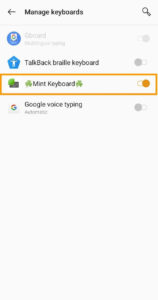 Step II: Open the Mint keyboard app and select languages. The keyboard settings can be personalized depending upon the user.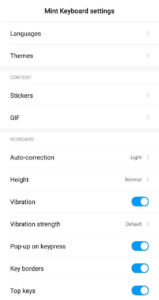 Step III: On any messaging apps, a small box found near the space bar can be used to change the language, or long-pressing the keyboard will display the selected languages.
Chat in the language you wish to…