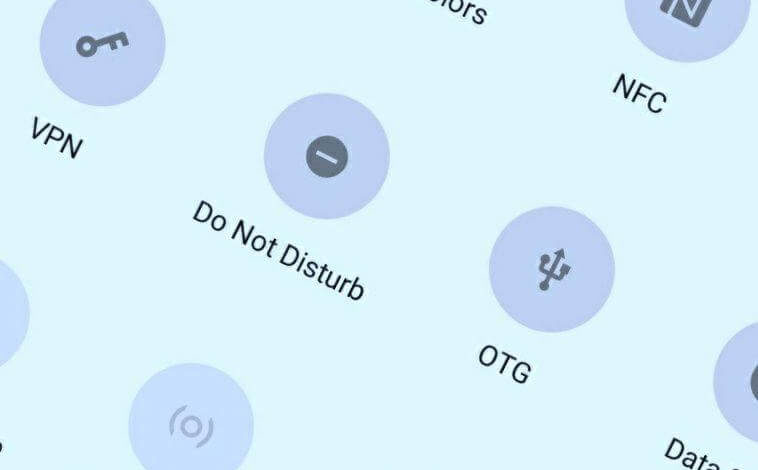 How to sleep or work peacefully without any notification sound or vibrations?                                The answer to the question is to simply turn on the DND (Do Not Disturb) mode on your mobile phone. You can even schedule it for a specific time or on a particular occasion.
Here are a few steps to activate the DND mode.
Go to Settings → Sound & Vibration → Do Not Disturb.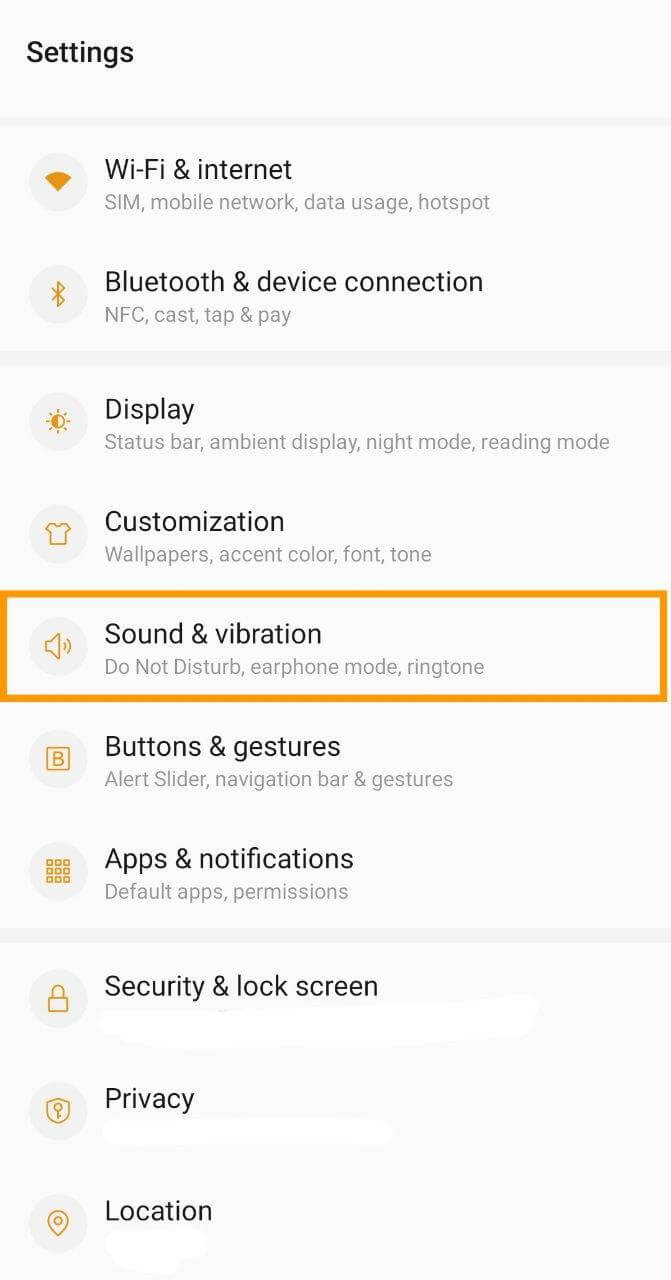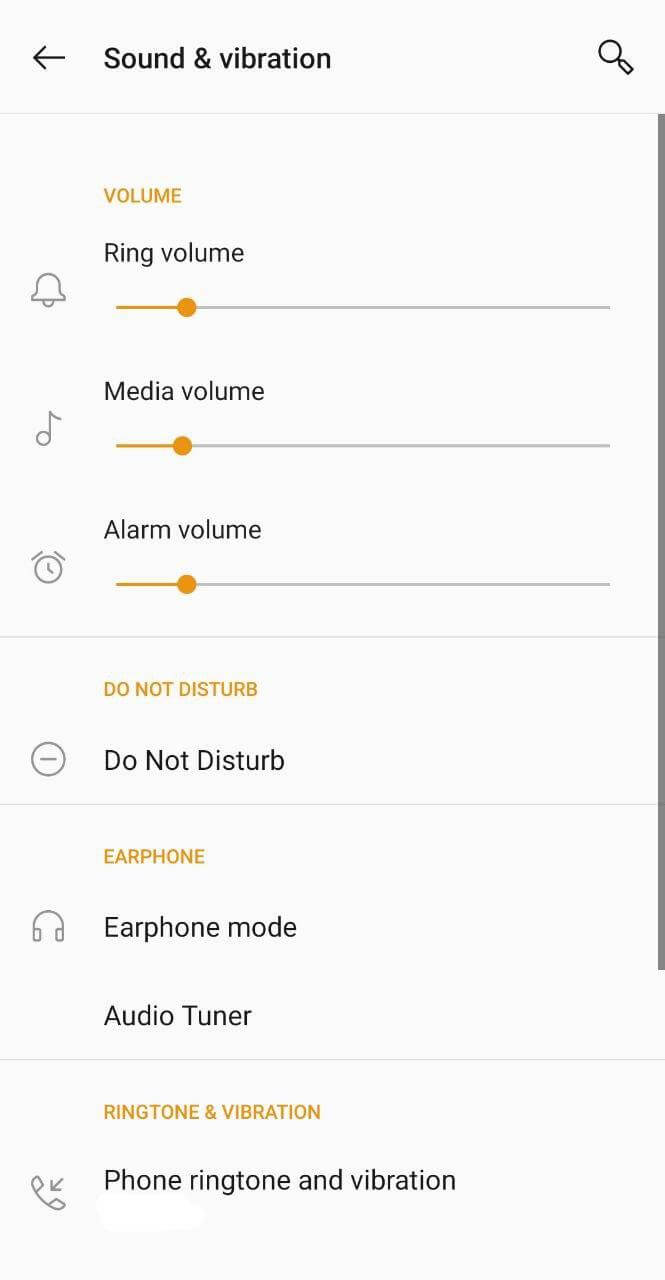 Click on the Do Not Disturb option and Activate it. The mode allows you to fix a time limit or a certain date or event.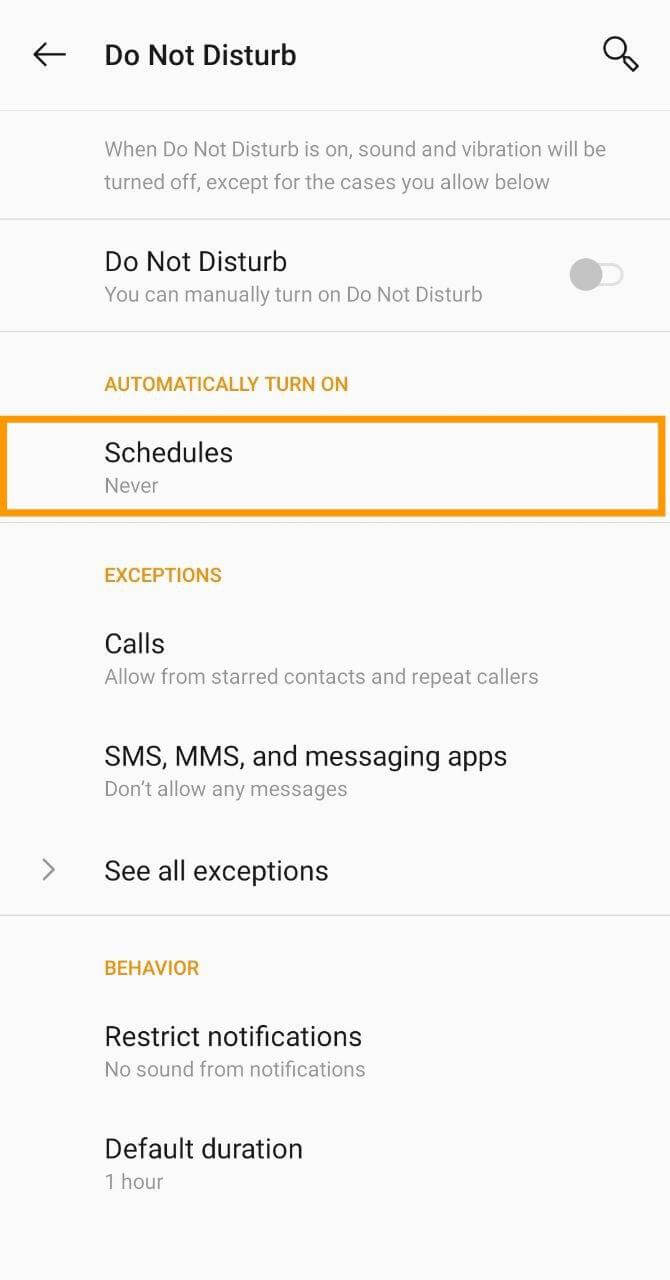 For example, to silent the calls and notifications from 10.00 a.m to 11.00 a.m.,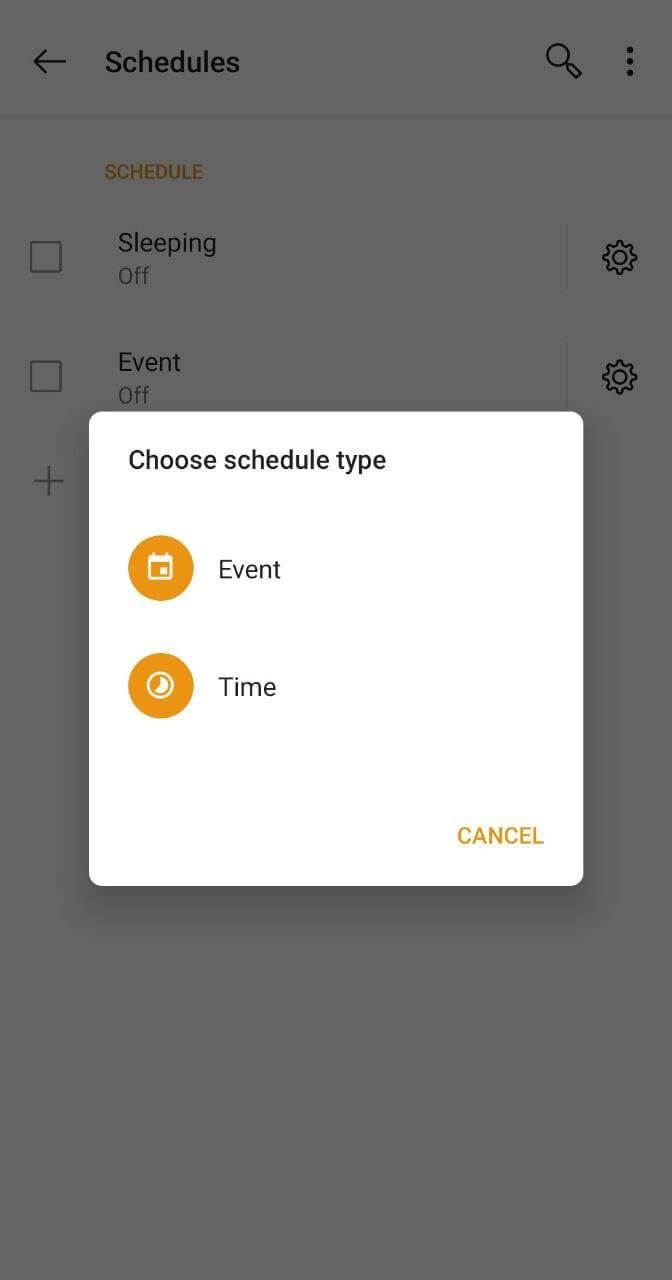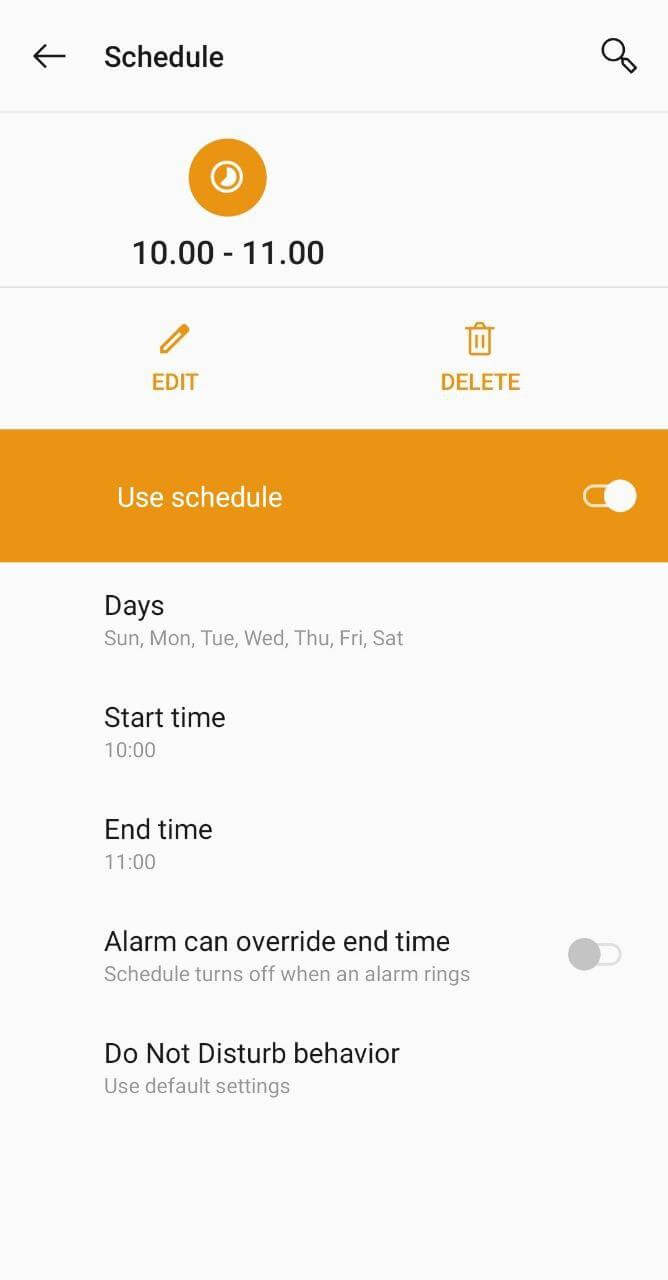 Now, you are all set now to enjoy your work without any disturbances.