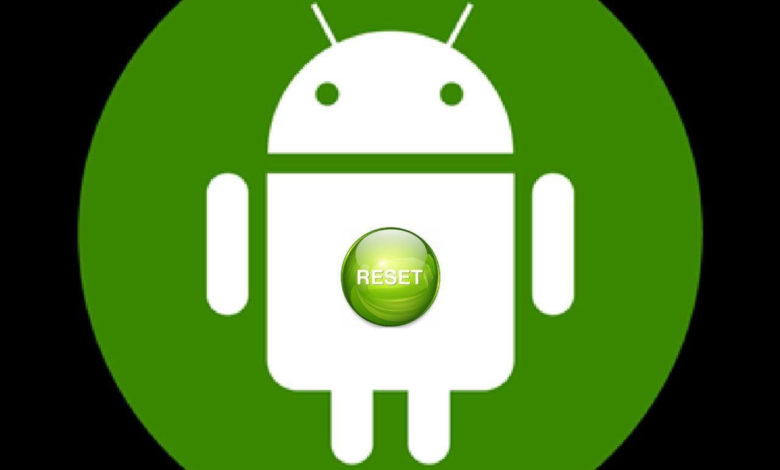 Though our smartphones provide enough storage capacity, few applications overpower the memory space. This reduces the performance level of mobile phones. The first and easiest option is to restart your phone. Formatting removes all your data from the device. Hence, consider this as a secondary option.
To reset your Android phone in a simple and reliable method,
Step I: 
Find the account synced to your device (Settings → Account)
*Backup all the required data to the synced Google Account.
Step II: 
Settings → System → Backup. Turn it on
Step III: 
Go to Settings → System → Reset options, Click "Erase all data (factory reset)" and Tap Rest phone.
Check Screenshot below for your reference: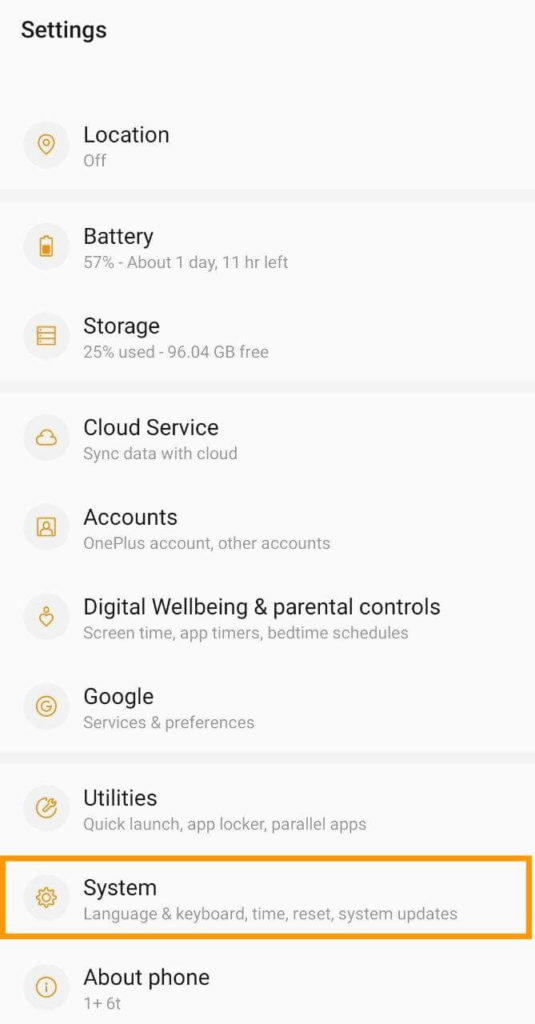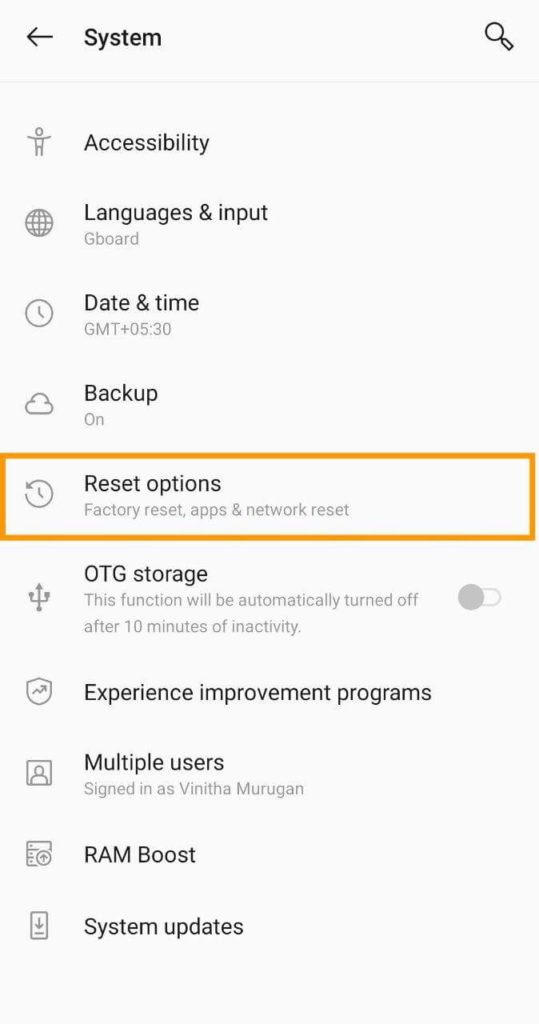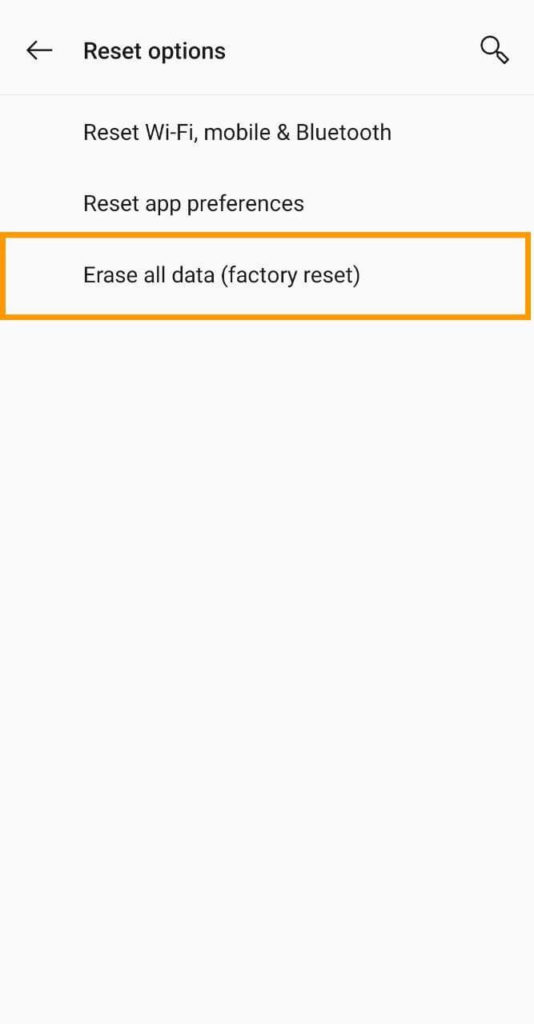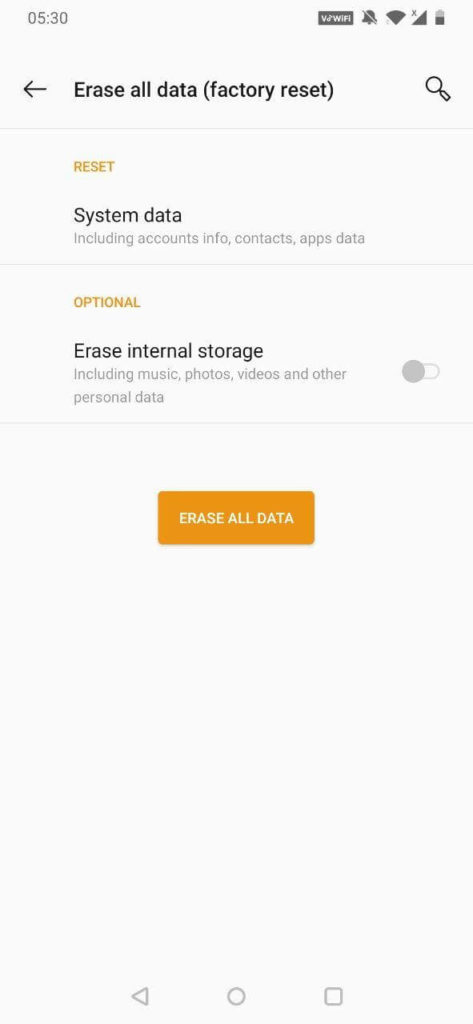 Other ways to reset your phone are Recovery mode reset, Find my device Remote erase, and Flashing the internal memory. It is advisable to use these methods as the final solution.