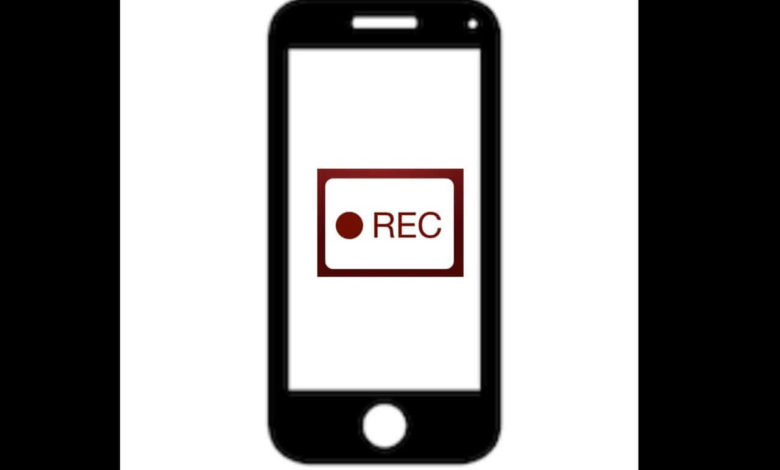 In 2020, recording your phone screen has become a simple task just like capturing a screenshot. The mobile phones have a built-in app to record the screen that resembles a normal video.
For older version mobile phones, the screen recorder option takes a little bit of extra work compared to the recent smartphones. Here is a simple way to record the screen, without using a computer or a laptop.
Open Playstore and download AZ Recorder.
Allow the app to access your phone screen.
You can see a small transparent icon replicating the app on the screen.
On tapping the icon, a list of options such as Settings, Record, App folder, and Hide will appear.
Adjust the settings according to your preference by opening the settings option.
To record, tap the Record button and enjoy recording the screen of your wish.
The screen recorder can also be achieved by other apps such as DU recorder or Screen recorder.