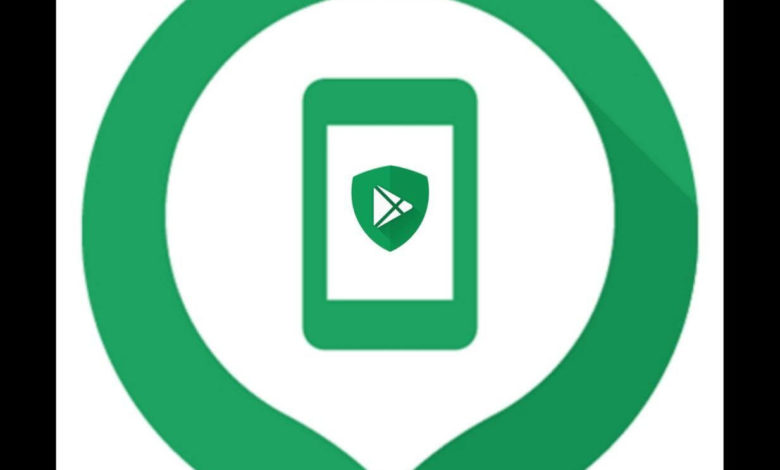 Almost all people use smartphones these days. It is necessary to secure your data. A good security measure is always a must for safety purposes.
In case your mobile phone is missing you can easily track your phone. Or in the worst scenario, you can erase all the data quickly.
Firstly, Create a Google account and sync all the data in your Android device.
Settings → Accounts → Automatically sync data
Then, to activate Find my device,
Go to Settings → Security and lock screen → Device admin apps
Activate Find my Device. Make sure your location is also turned on.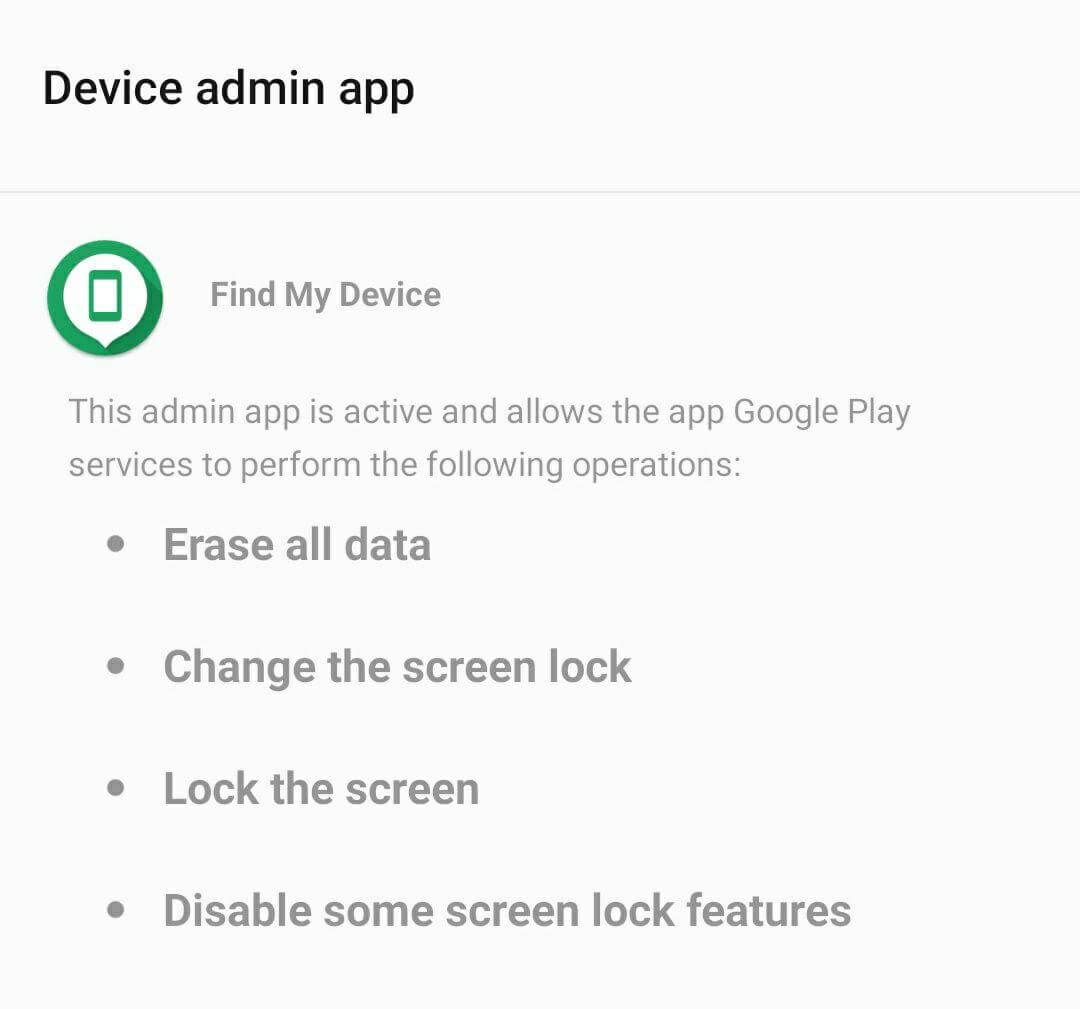 To check if the whole setup works, open your account from another device. Google find my device or find my phone. You will find a list of options suggesting to locate your device or to erase your data.
Turn on the feature you need to safeguard your personal information.