An eSIM is simply an electronic or embedded SIM where no physical SIM cards are involved. It is a digital SIM that can be activated from our carriers. It is backed by the GSMA.
Step I: Go to the AppStore → Carrier App → Download.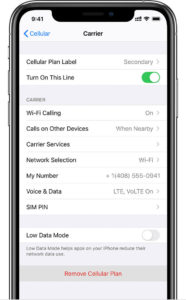 Step II: Purchase a cellular plan.
Step III: Scan the QR code from Carrier and tap Add Cellular Plan. Then select Primary to choose an option of your choice and do the same with Secondary.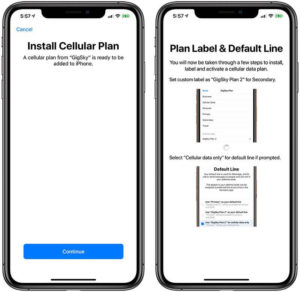 Step IV: Tap Continue → Select a default number → Done.
Make sure to check the coverage.
Step V: Tap the contact → Cellular Plan → Select the number you want to use.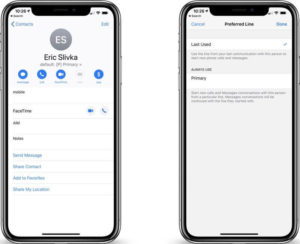 In case you need to switch phone numbers,
Step VI: Tap info symbol → Current phone number → Other number.