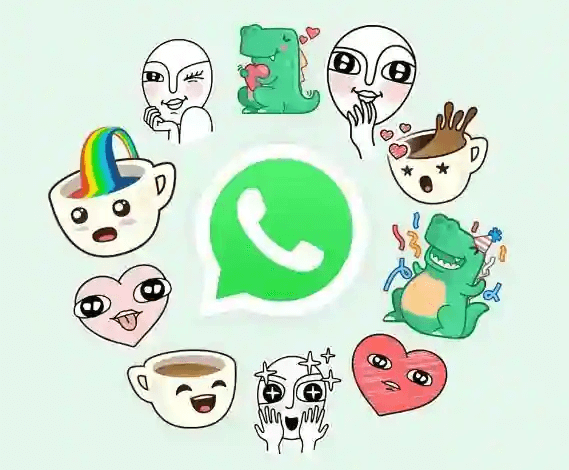 Emojis are the best way of expressing feelings than words. The stretched form of emojis is the new stickers. A simple sticker speaks instead of a whole set of words. As we all know Whatsapp is one of the widely used social media applications.
To download Whatsapp stickers without using any other third-party app,
Open Whatsapp and select an individual chat.
Tap the emoji logo on the keyboard.
Press the sticker icon at the bottom of the keyboard.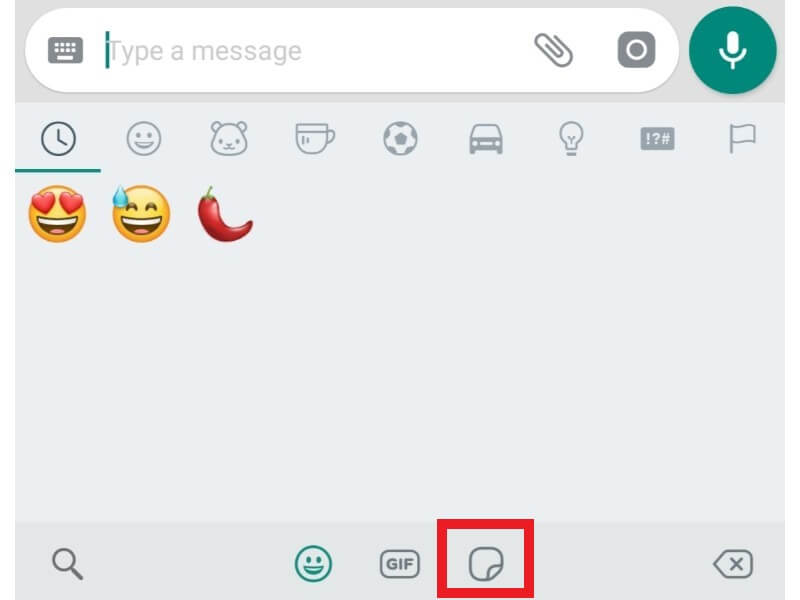 A few stickers are visible.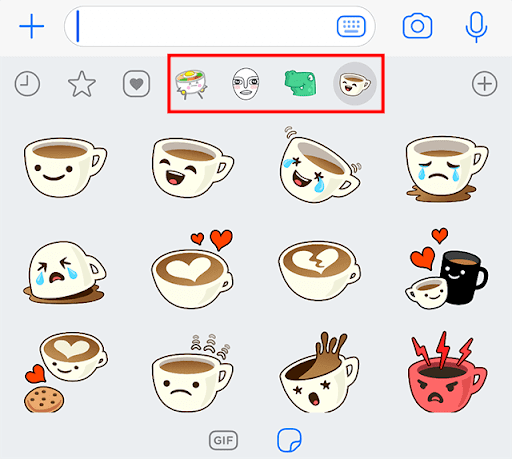 Click on the plus sign.
You can see a different set of stickers expressing a variety of emotions.
Download the stickers of your choice.