Bored at home without friends during this pandemic!? Call all your friends and enjoy the moments just like they are around you.
Take your mobile phone and follow these simple steps to refresh your memory with your loved ones.
Open Contacts application and select a person's contact.
After the first person attends the call, ask the person to wait until you connect the next person.
Click on the Add call icon.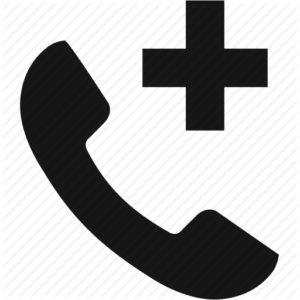 Tap Merge calls. Add other persons in the similar way.
Enjoy conference call with your friends and family