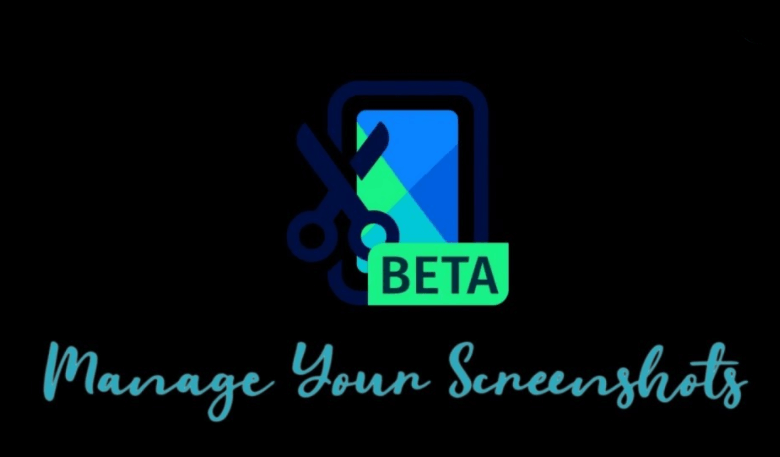 Screenshots have become a common method to capture the moment on your device. The normal screenshots just grab the screen and act as a regular image. Its time we update ourselves to newer screen capture. Mozilla's "Firefox Screenshot Go" app gives us a different version of screenshots.
Firstly, download the "Firefox Screenshot Go" on your Android.
The "Screenshot Go" icon can be found on the screen. Tap the icon to capture the screen.
The app recognizes texts in the screenshot. This helps to find a particular screenshot easily from our collection and also even for web search. Long press to copy the specific text.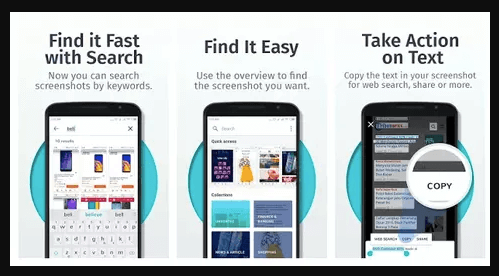 To share a particular screenshot, long-press the image and click the app you wish to share it with.
The app allows you to categorize and rename the screenshots.