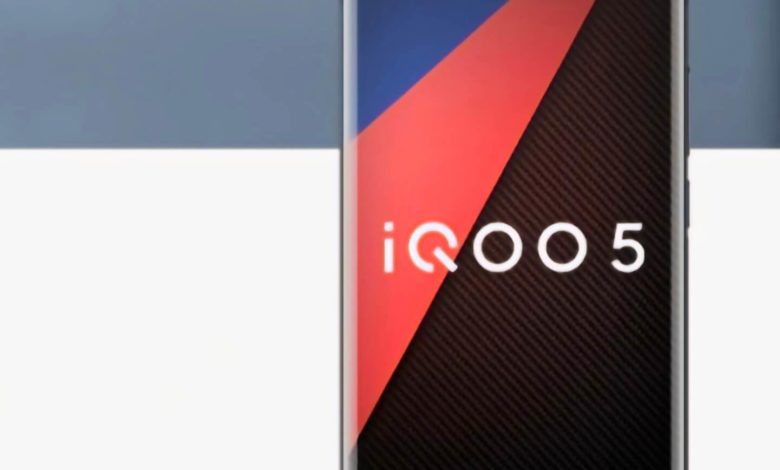 The new iQOO 5, the successor of iQOO3 will be on the market on August 17 2020 at 12 noon.
The iQOO 5 is expected to have the following specifications.
The phone is expected to come in a 6.44″ FHD+ AMOLED display with a 120Hz refresh rate. It is backed up by a 4000mAh battery with 120W fast charging technology where the battery gets fully charged within 15 mins.
iQOO is powered by a Qualcomm Snapdragon 865 processor.